Learn more about healthcare data science.
Read our complimentary resources to gain a deeper understanding of how you can apply AI/ML to healthcare to drive tangible results.
Featured Resources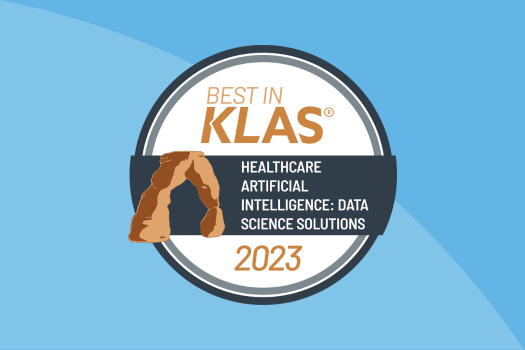 ClosedLoop ranked #1 in Healthcare Artificial Intelligence: Data Science Solutions for the second year in a row. ClosedLoop received "A+"s and "A"s across all evaluation categories, scoring 95.2 overall on a 100-point scale based directly on feedback from customer interviews with KLAS.
Learn More
Browse all resources