The recognized leader in healthcare data science.
Learn more about ClosedLoop's impact, achievements, and culture by exploring the awards we've won from analysts and media outlets.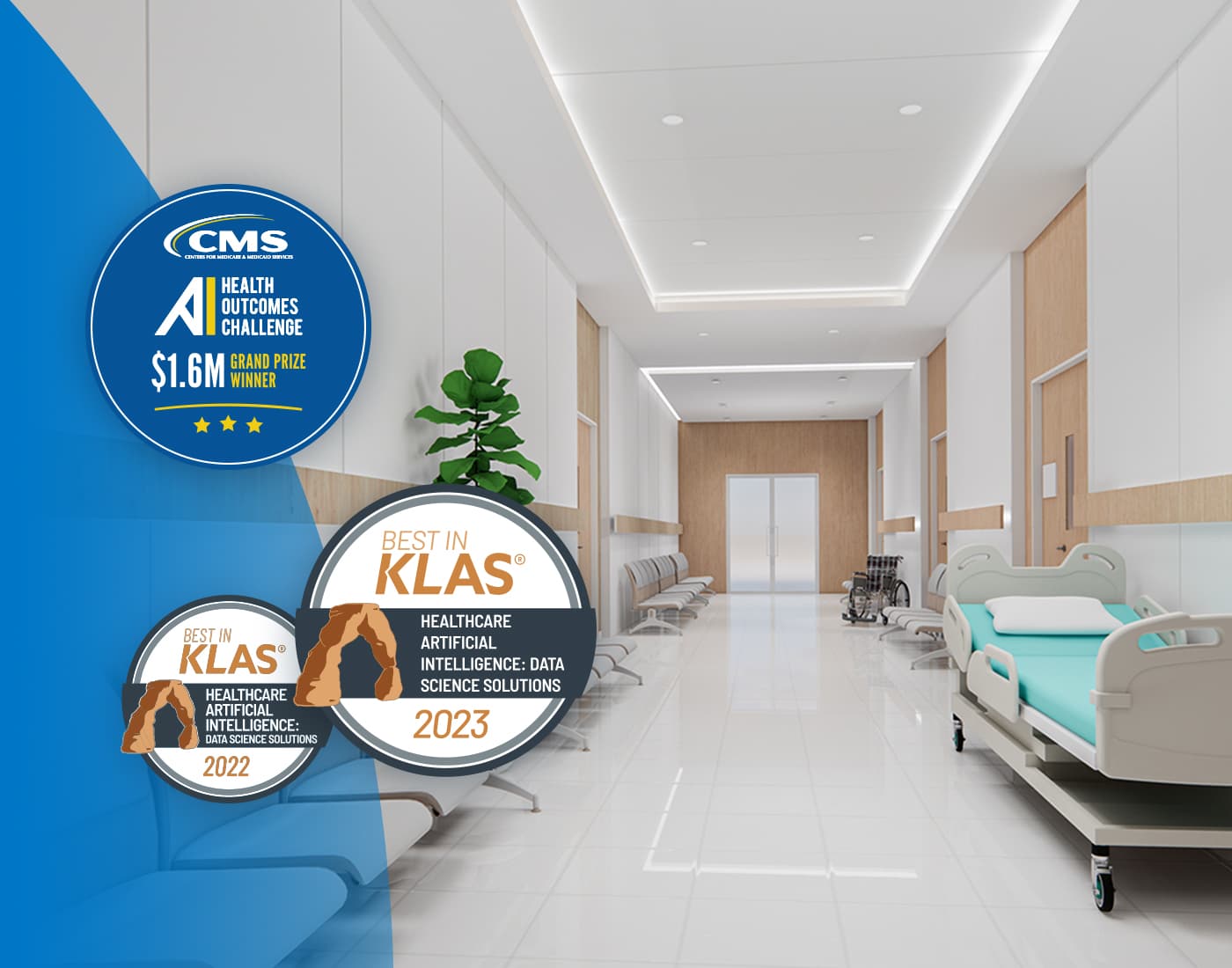 Ranked #1 two years running
In 2023, ClosedLoop was named Best in KLAS for Healthcare AI: Data Science Solutions for the second consecutive year. The award is among the industry's most prestigious honors, using direct customer experience and satisfaction data from interviews conducted by KLAS Research to score healthcare technology companies.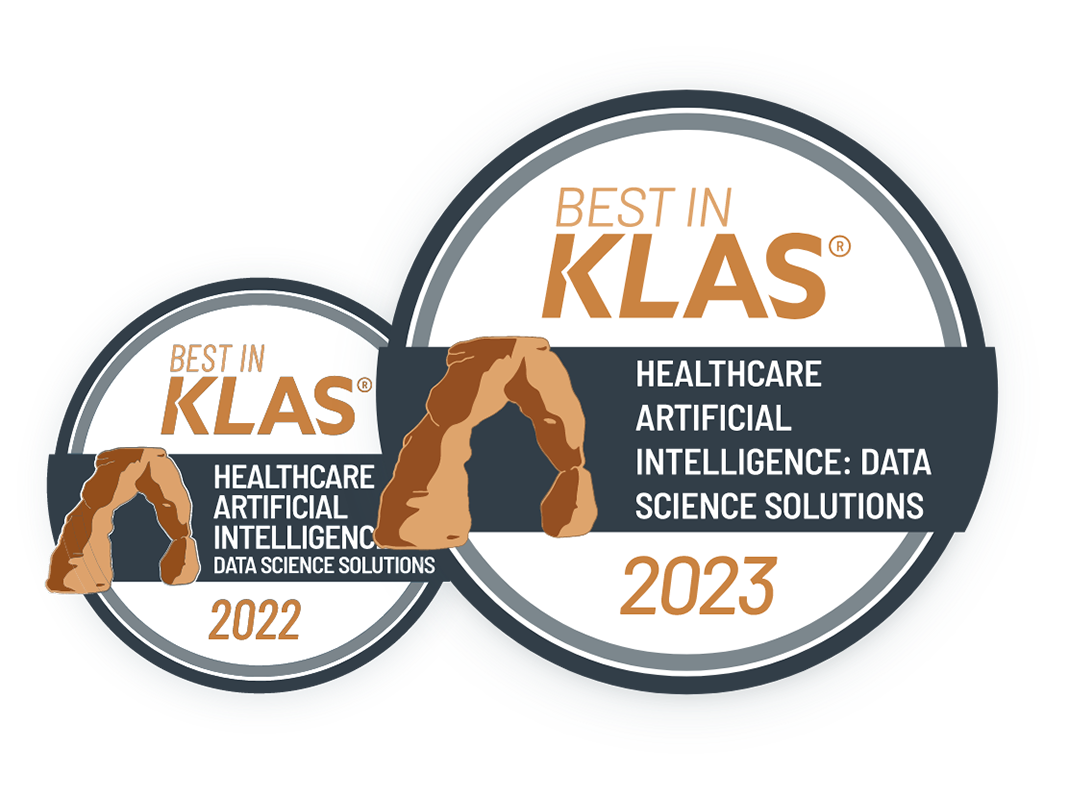 $1.6 million grand prize winner
In April 2021, ClosedLoop won the CMS AI Health Outcomes Challenge, beating out more than 300 other entrants—including IBM, the Mayo Clinic, Geisinger, Merck, Accenture, and Deloitte. The multi-year contest centered on predicting health outcomes with explainable AI solutions that clinicians could understand and trust.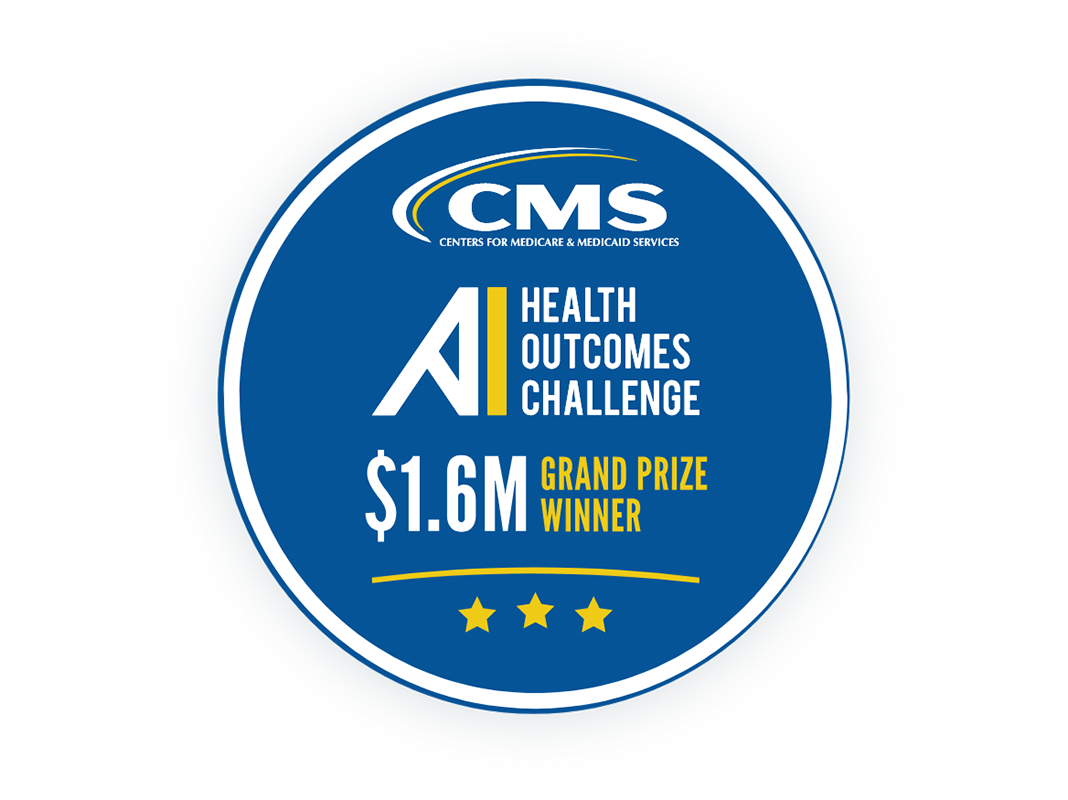 Explore all of our awards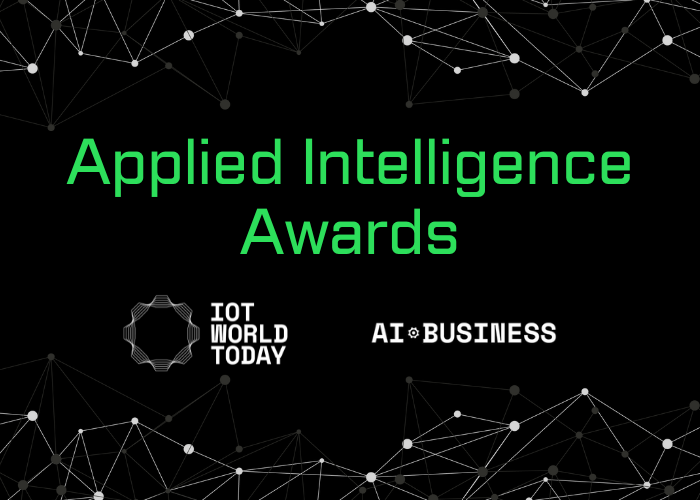 Finalist for the 2023 Positive Impact Award for tech companies improving business, society, and the environment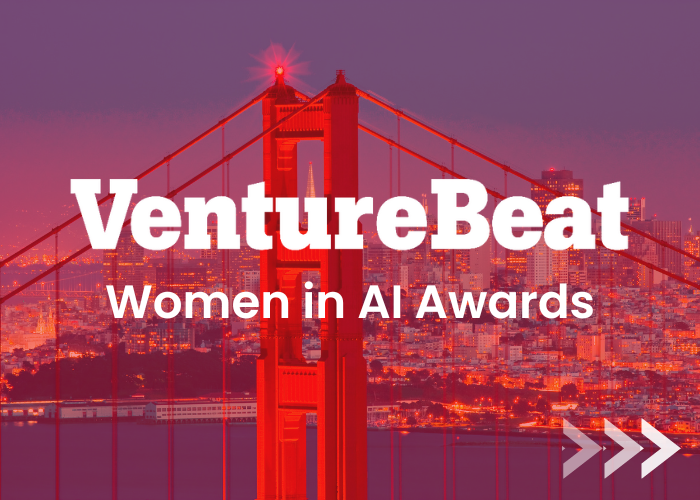 VentureBeat named Carol McCall named a finalist in the Responsibility & Ethics of AI category in 2023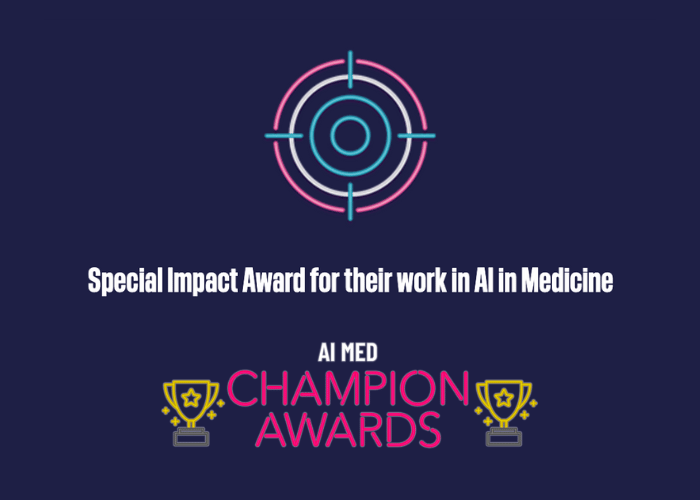 Shortlisted for 2023 Special Impact Award recognizing innovative AI tools making an outstanding impact
Austin Business Journal's 2023 list of the top companies in Central Texas that best develop and reward employees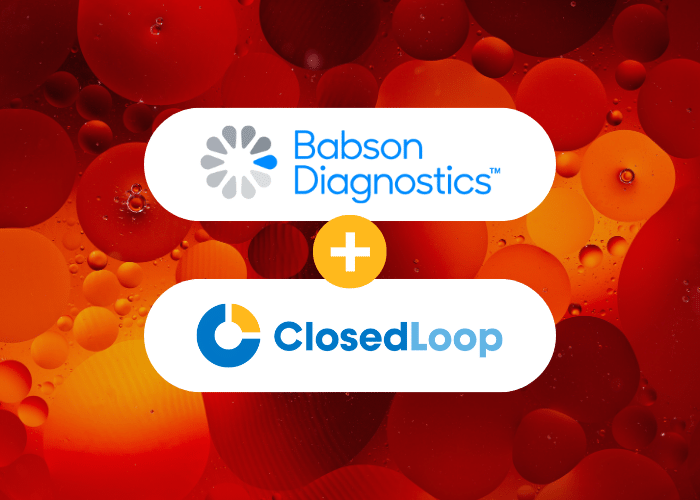 Winner of a competition to solve real-world laboratory challenges with data science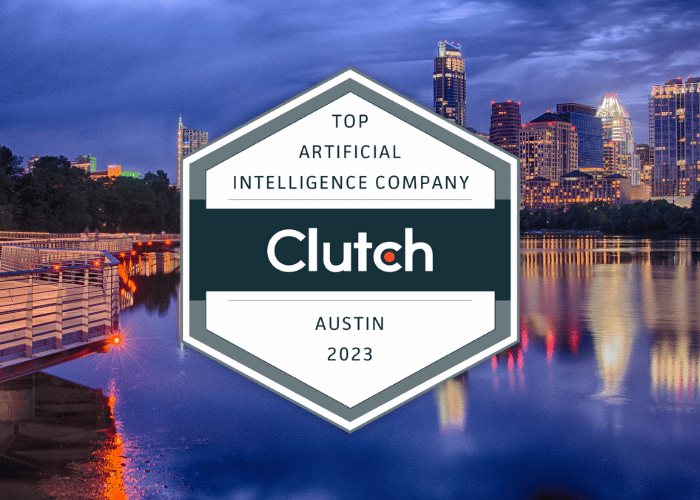 Clutch.co's list of the top AI companies in Austin, Texas in 2023
Built In's 2023 list of the best startups to work for, based on culture, compensation, and benefits
KLAS Research's recognition of the leading software and services companies improving healthcare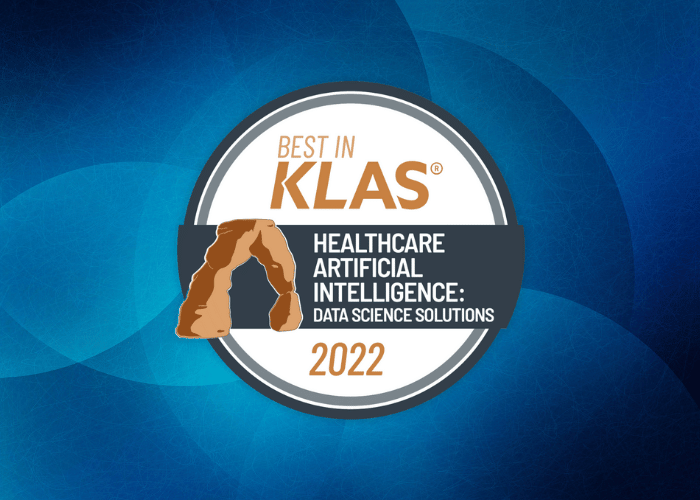 KLAS Research's recognition of the leading software and services companies improving healthcare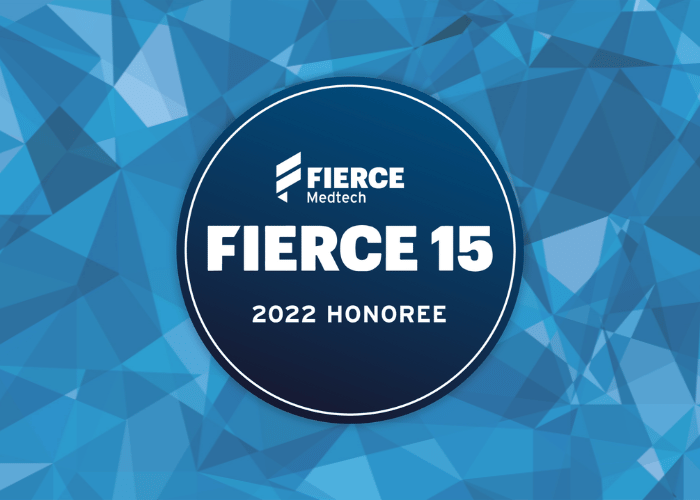 Fierce Healthcare's list of the 15 most promising companies in the healthcare industry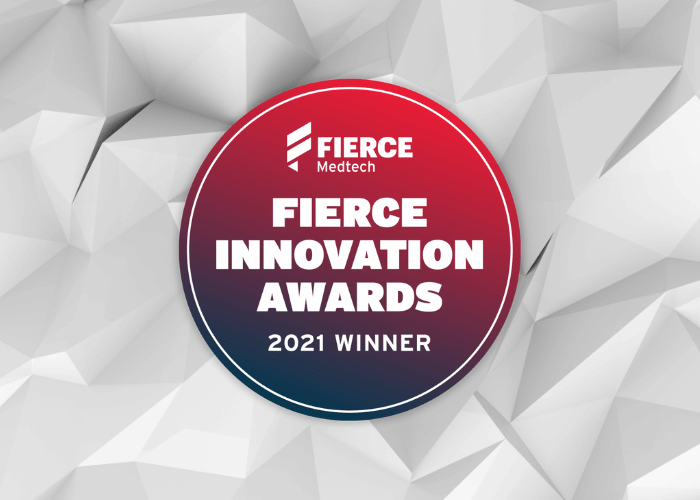 Fierce Innovation Awards
Winner of award that showcases outstanding innovation that's driving progress in healthcare
Fast Company's list of breakthrough companies shaping the future of multiple industries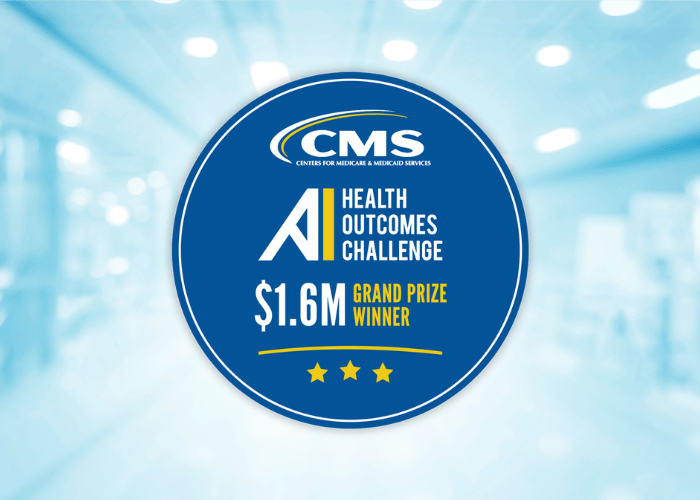 The largest healthcare-focused AI challenge in history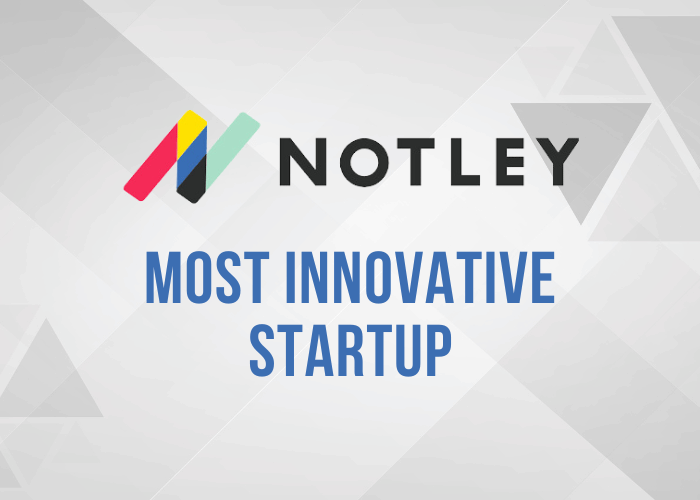 Notley Changemaker: Most Innovative Startup
Recognition of Austin-based companies driving meaningful social impact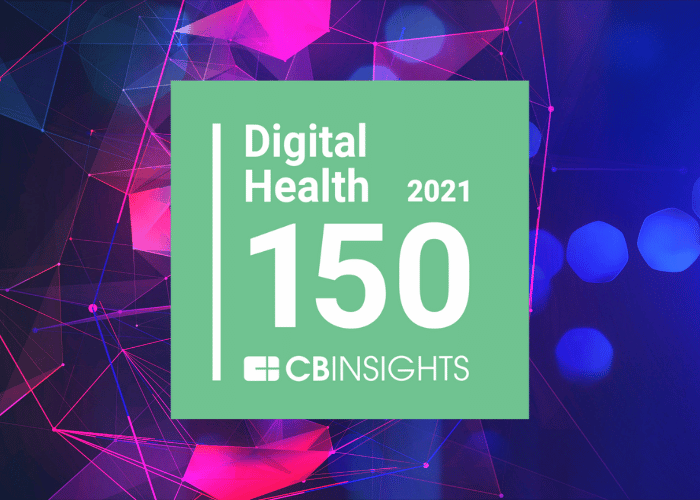 CB Insights Digital Health 150
CB Insights' ranking of the 150 most promising digital health startups in the world