Find your members.
Measure your impact.
Use sophisticated AI technology and MLOps tools to find more of your members in need of intervention, and measure the impact of your programs to improve outcomes.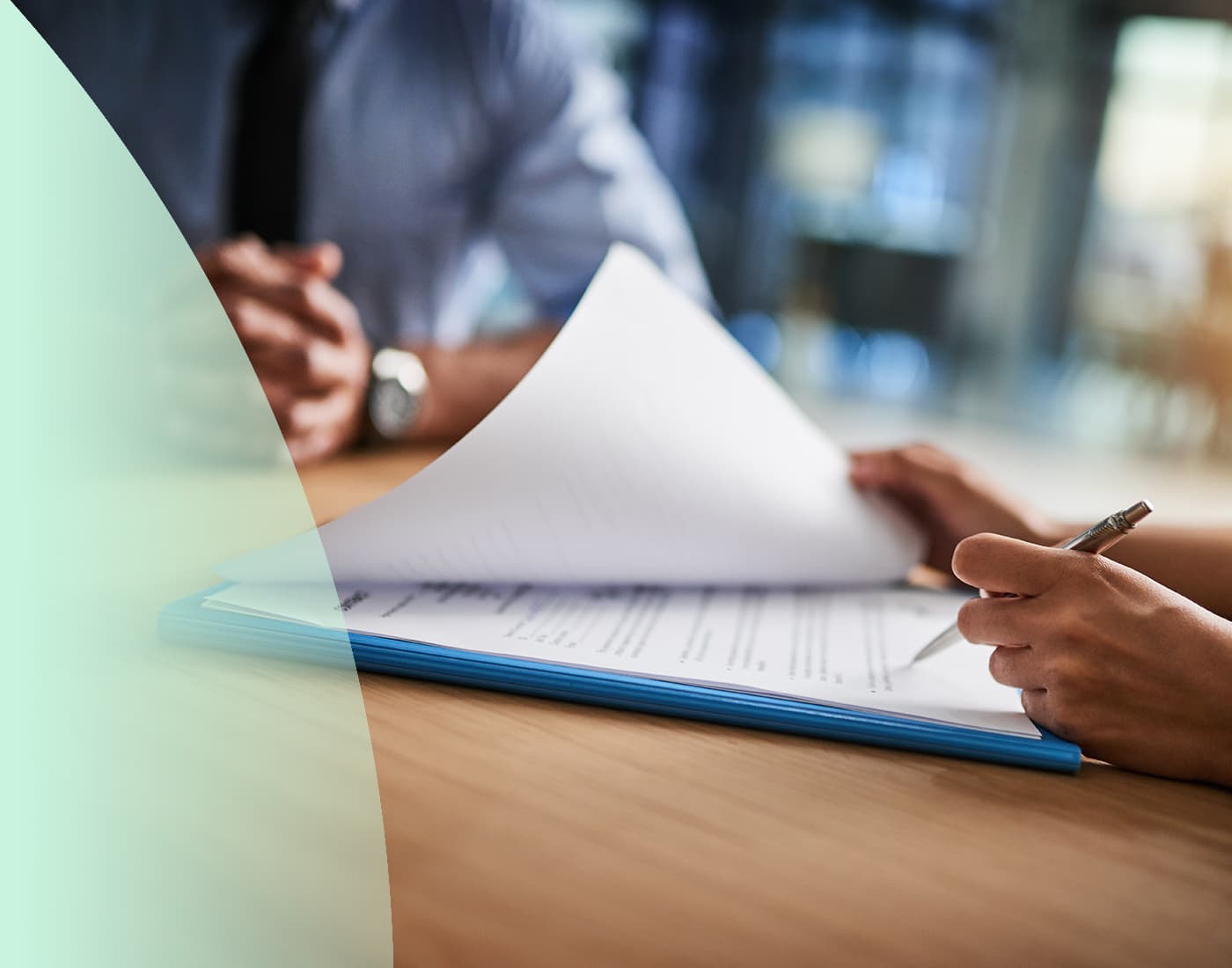 Industry-recognized data science.
The same technology and expertise that can predict your members' adverse health events and conditions also makes it possible to evaluate and monitor the health improvement programs you enroll them into.
Predictive Modeling & Analytics
Award-winning AI/ML for predicting the future health needs of members.
Program Management & Evaluation
First-of-its-kind solution for understanding and monitoring intervention program impact over time.
Predictive Modeling & Analytics
Equip advanced data scientists with sophisticated AI tools and ML Ops, or leverage turn-key AI-solutions and support to generate predictive insights without a data science team.
Use award-winning predictive modeling to stratify members at high and rising risk
Direct precise interventions to the members who need them the most.
Encourage active member participation and improve retention
Optimize member care costs and utilization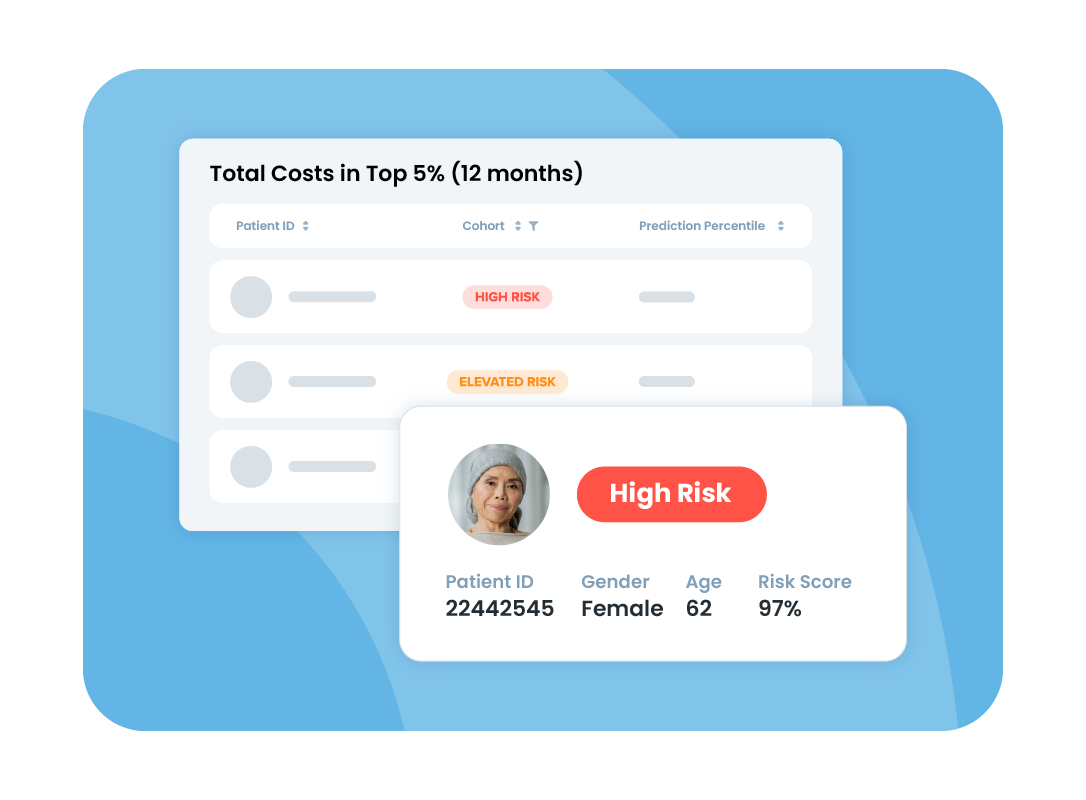 Program Management & Evaluation
Measure outcomes with cutting-edge Program Management & Evaluation tools and expertise. Determine the clinical and financial impact of your programs faster than you ever thought possible with industry-recognized healthcare data science technology.
Comprehensive impact and outcomes analyses for measuring program effectiveness.
More than 4,000 ready-to-use measures, clinically-relevant variables, and demographics.
Continuous monitoring of key metrics for specific program processes and activities.
Integration with leading BI tools.