Direct care to the patients who need it the most.
Predict the future health needs and adverse events your patients are headed towards, and measure the impact of your efforts and interventions to improve their lives and lower their costs.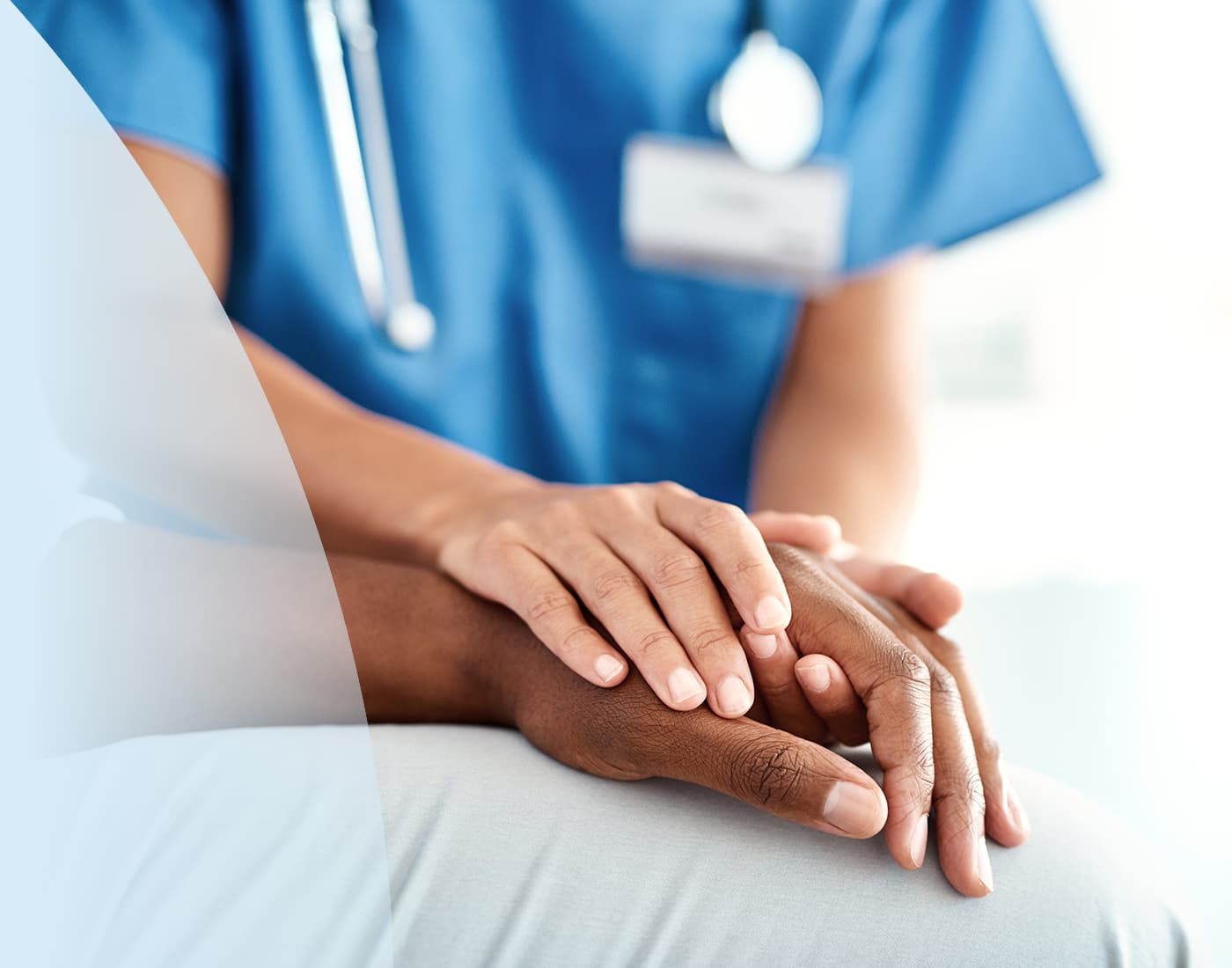 Award-winning AI technology without preconditions.
If you're thinking a healthcare AI program will require massive data cleanup projects and a 6-12 month long implementation, we're happy to say you're wrong. The technology that won the CMS AI Health Outcomes Challenge and Best in KLAS for the last two consecutive years is available, currently in use, and ready to accept the data you're already working with today. We're knowledgeable and ready to start onboarding, cleaning, and enriching nearly any healthcare data type so you can start using it to make the best possible decisions for your patients.
Predictive Modeling & Analytics
Improve patient health outcomes and more efficiently focus resources by predicting which patients need proactive care and engagement. Access a comprehensive library of easily modifiable templates for healthcare-specific predictive models, machine learning features, queries, and data transformation.
Prevent avoidable adverse conditions and events
Optimize patient utilization and access
Achieve more quality goals
Anticipate revenue & operations interruptions
Turnkey Predictive Analytics for ACOs
It's not right that the latest AI tech should only be possible with the biggest budgets. ClosedLoop's award-winning healthcare AI & data science solutions—recognized as the best by CMS in 2021 and by KLAS in 2022 and 2023-is now available to Accountable Care Organizations at no cost.
AI-Powered Risk Stratification for all
Premier Models for ACO Priorities
Rapid Deployment & Enhanced Accuracy
Tailored Solutions. Better Outcomes.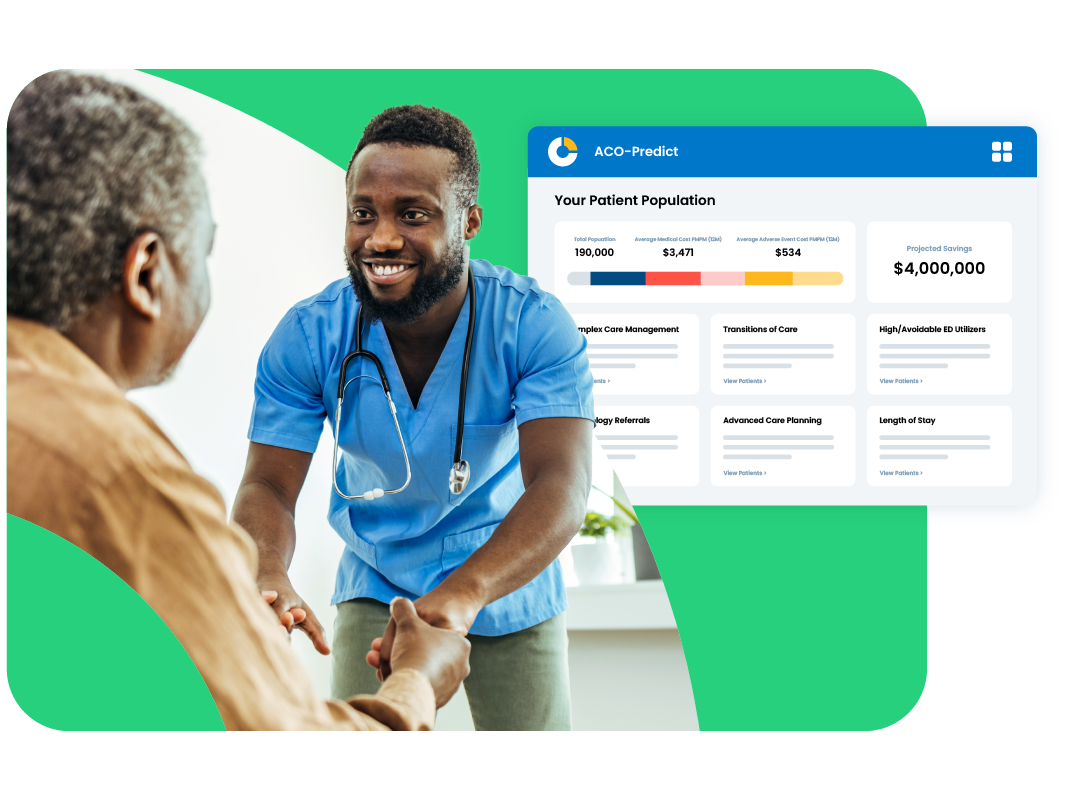 Program Management & Evaluation
Determine the clinical and financial impact of your programs faster with industry-recognized healthcare data science technology. Identify opportunities to achieve or increase program ROI through data-driven adjustments to intervention design, enhanced program targeting, and improved operational efficiency.
More than 4,000 ready-to-use measures, clinically-relevant variables, and demographics.
Ongoing tracking of leading indicators and intermediate outcomes.
Rapid, repeatable query across ready-to-use measures, clinically relevant variables, and demographics.
Integration with leading BI tools.