Predictions for people and products.
Leverage predictions to leapfrog your competitors. Identify key cohorts and populations with unmet medical needs, optimize lines of therapy at an individual level, and conduct HEOR analysis with myriad, real-world healthcare data sources.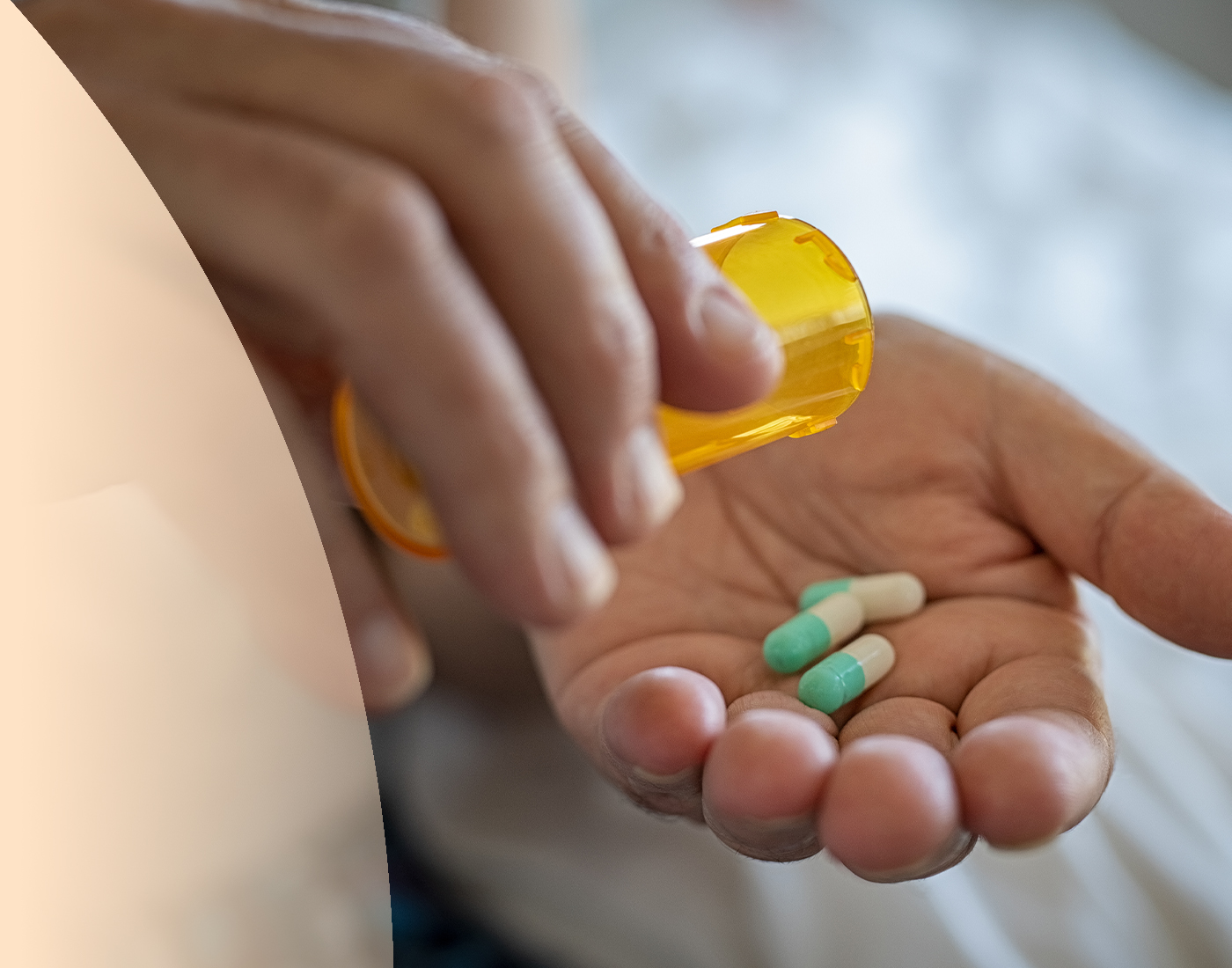 Improve digital therapeutics initiatives
Harness your data, analyze differential impacts, enhance engagement with healthcare professionals, and make individual-level predictions that enable you to optimize lines of therapy and medication effectiveness.
Accelerate HEOR insights
Identify key cohorts and under-penetrated segments, improve health economics and data-driven outcomes for important therapeutic areas, discover differential impacts, and gain insights into the non-clinical factors that affect the patient journey and access to therapy.
Enhance commercial performance
Identify unmet needs across cohorts, predict patient journeys at the individual level, and optimize your go-to-market strategies while making ongoing performance improvements in response to real-world uptake.