Healthcare's Data Science Platform.
ClosedLoop helps healthcare organizations improve outcomes and reduce unnecessary costs with accurate, explainable, and actionable predictions of individual-level health risks.
The recognized leader in healthcare AI.
We predict the future, so you can change it.
Treatments, diagnoses, and interventions are more effective when you find individuals in need before they experience adverse health events. To deliver precise and proactive healthcare with the greatest impact, you need a better way to know what care people need and those who need it the most.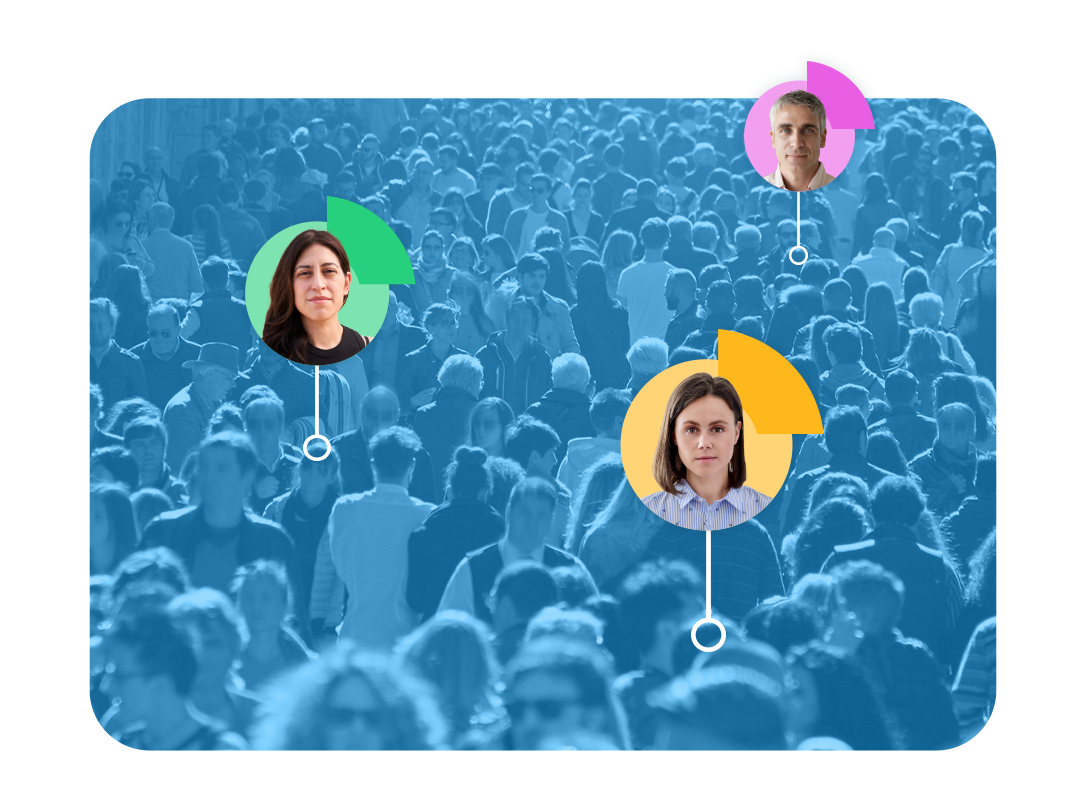 Less data prep. More data science.
Deliver measurable clinical and financial impact with AI/ML using the only platform designed exclusively for the data science needs of modern healthcare organizations.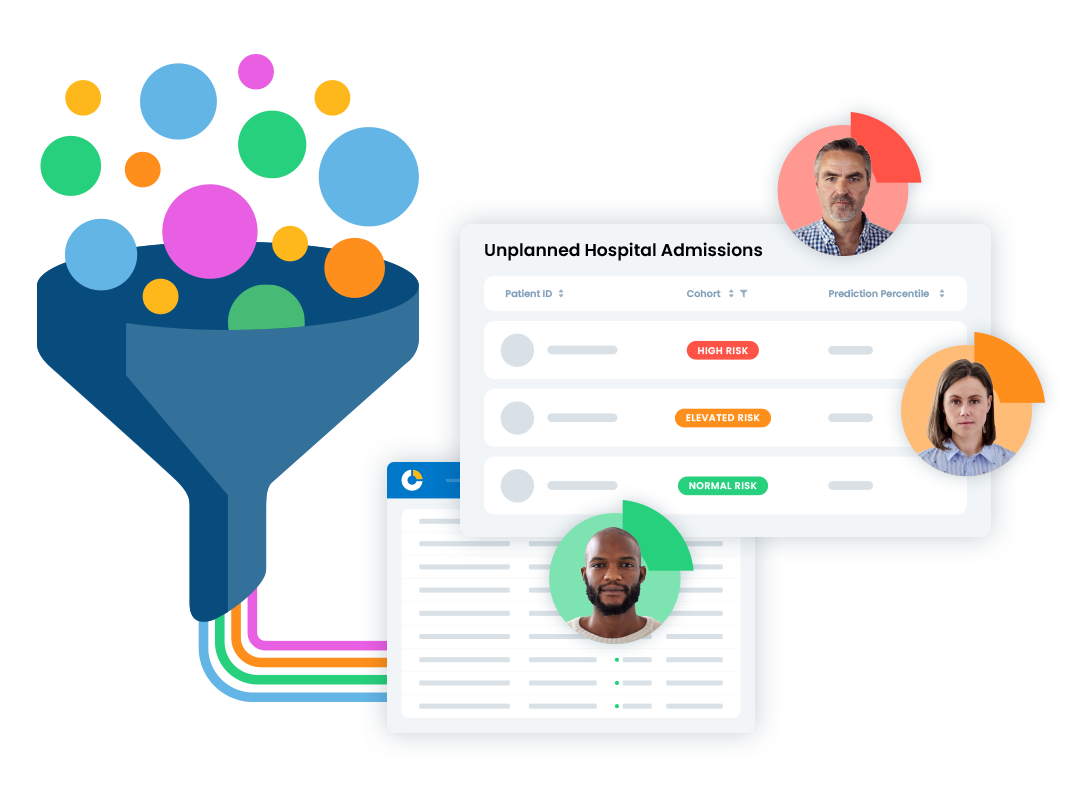 Faster deployments. Better predictions. Greater impact.
ClosedLoop accelerates time to value by giving you a comprehensive library of easily modifiable templates for healthcare-specific predictive models, machine learning (ML) features, queries, and data transformation.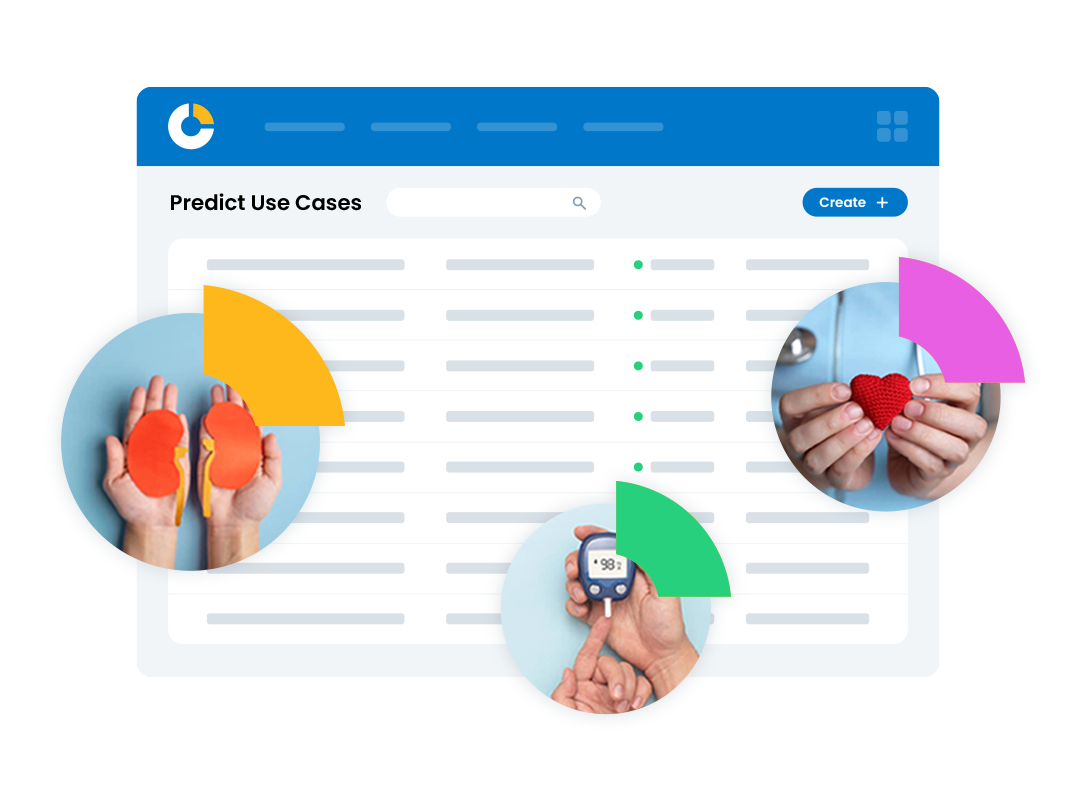 How ClosedLoop helps organizations succeed with AI/ML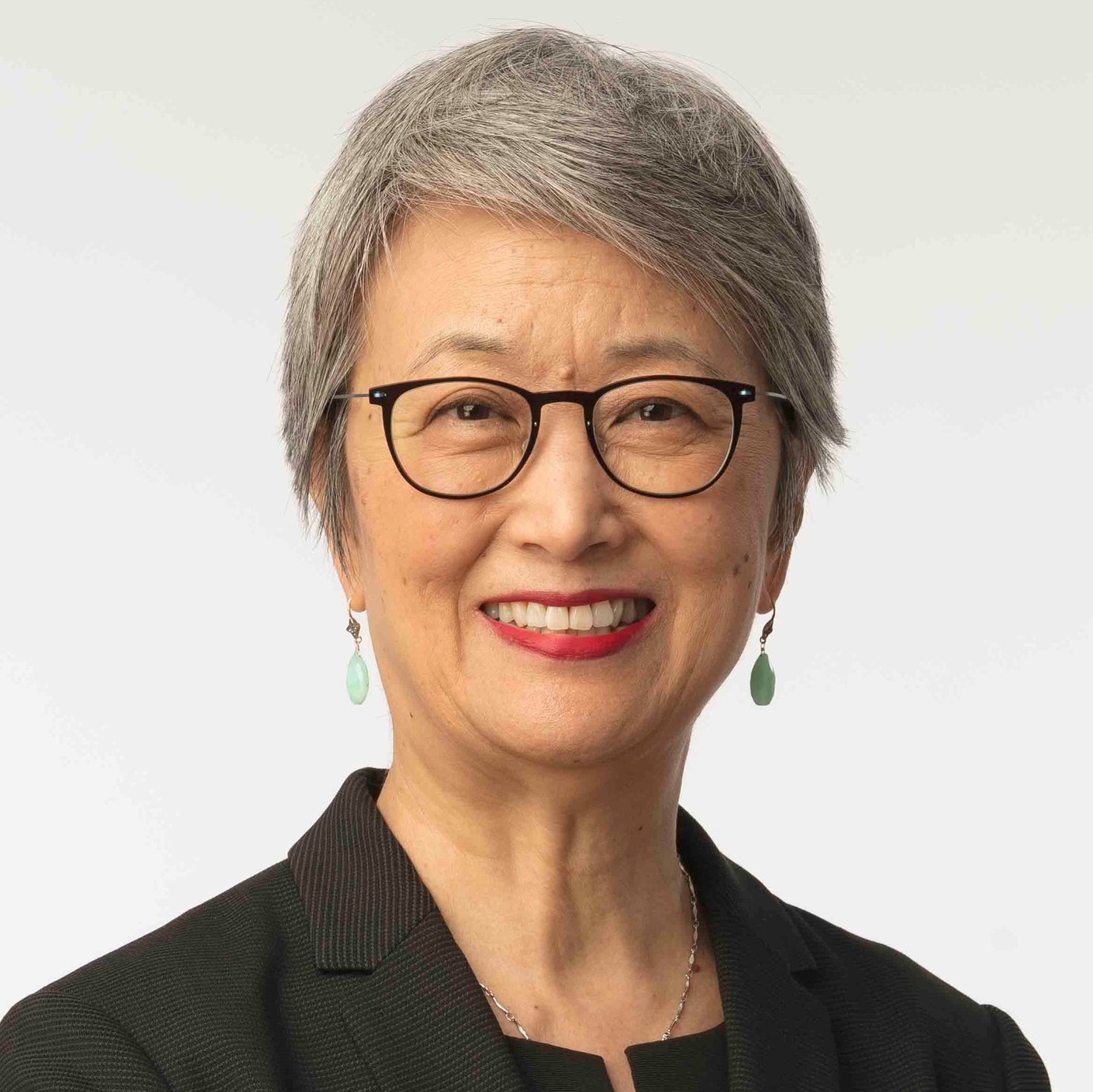 Pat Wang
CEO & President

Driving member engagement and better health outcomes
"ClosedLoop is an exciting and important partner in our strategy to develop timely predictive insights through operationalized AI solutions that will drive member engagement and better health outcomes."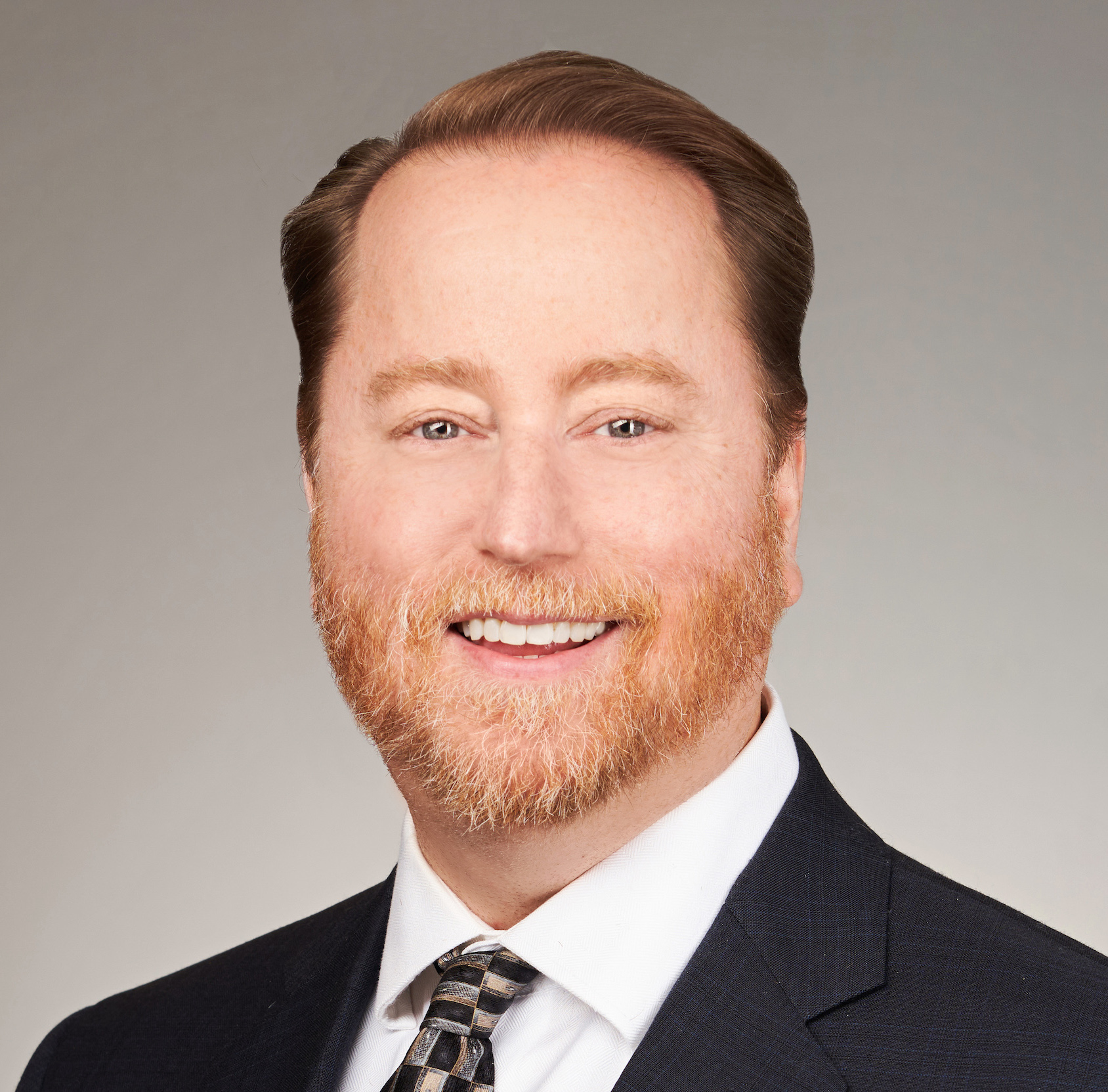 Dr. Jason Fish
Chief Medical Officer

Improving patient results and reducing costs
"Because of our partnership with ClosedLoop, we're better able to identify and act on the most impactful opportunities for our physician partners to improve patient results and reduce unnecessary costs."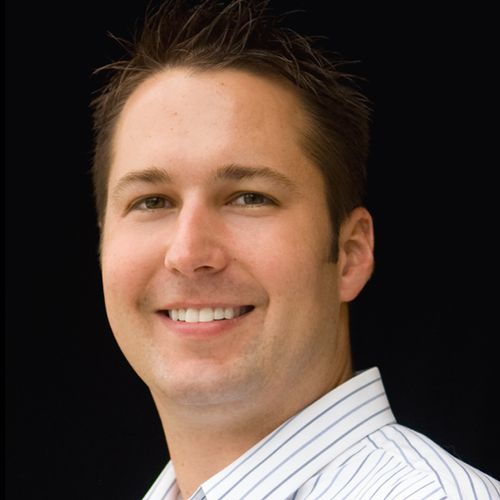 David Klebonis
Chief Operating Officer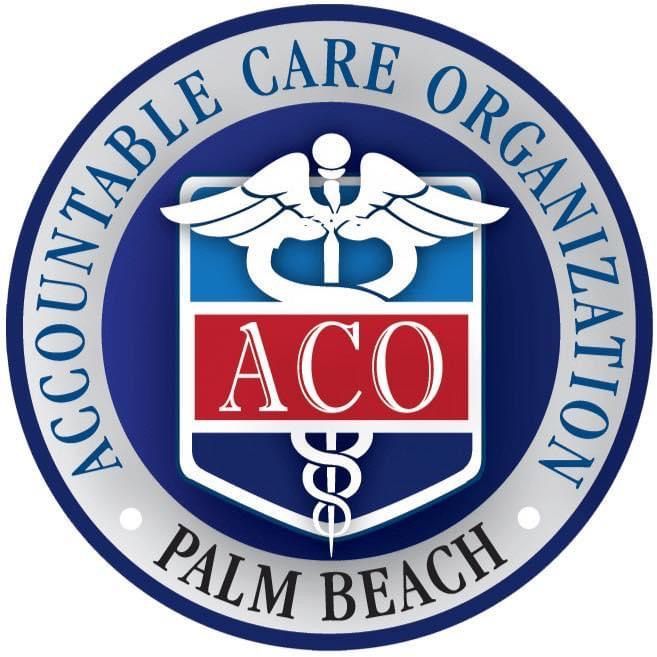 Accurately identifying those most likely to benefit from interventions
"Our partnership with ClosedLoop adds the depth of AI to more accurately identify those patients who are most likely to benefit from our primary care interventions as well to evaluate these interventions and make more relevant and timely modifications to improve their effectiveness."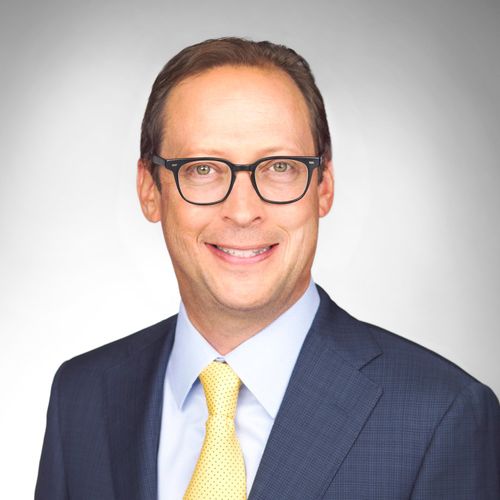 Phillip Bruns
Chief Technology Officer

Outperforming rules-based approaches to predicting spend
"We compared the ClosedLoop predicted spend to the spend predicted by a leading rules-based risk prediction engine and found that 75% of the time ClosedLoop was closer, and in most cases significantly closer, to the actual spend."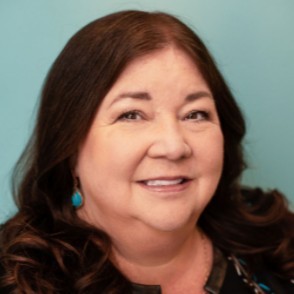 Debbie Finnel
CEO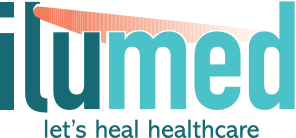 Being preventative and getting ahead of acute events
"Nothing is more exciting to me than the ability to be preventative. With ClosedLoop, we can stratify our patients and get ahead of acute events for individuals. That really puts fuel in our engines."
Explore helpful resources about healthcare data science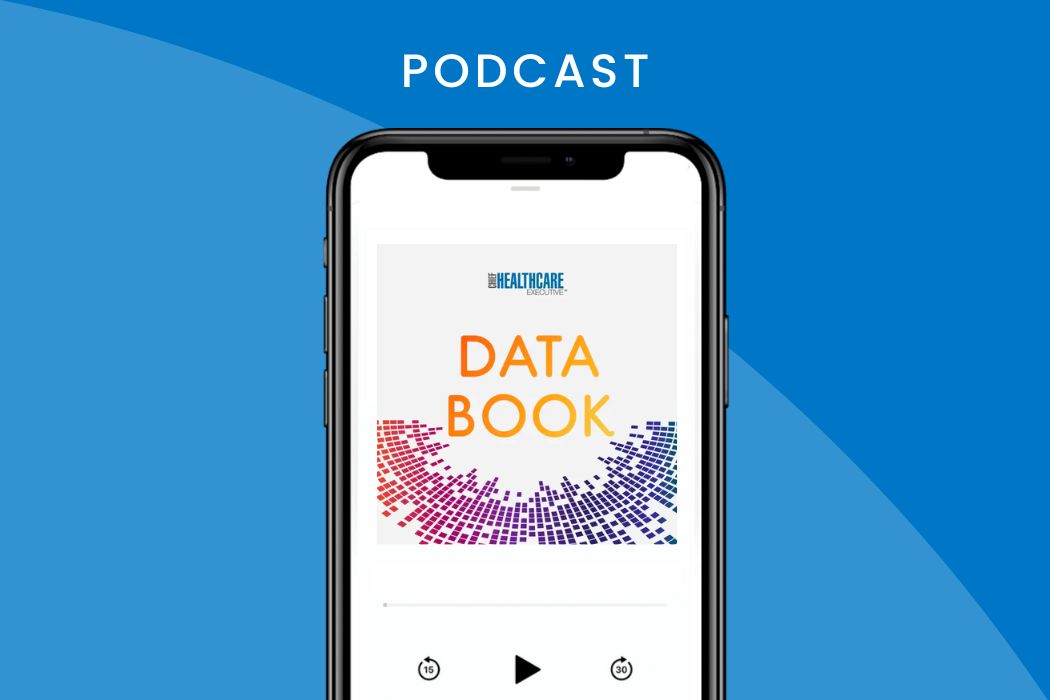 ClosedLoop's Chief Health Analytics Officer, Carol McCall, discusses the recent AI Health Outcomes Challenge conducted by CMS and how ClosedLoop won the historic contest.