Increase adoption and impact.
There has never been a greater opportunity for digital health to improve outcomes. Maximize the value of your solution, tailor engagement and outreach, and determine the greatest opportunities to deliver clinical value.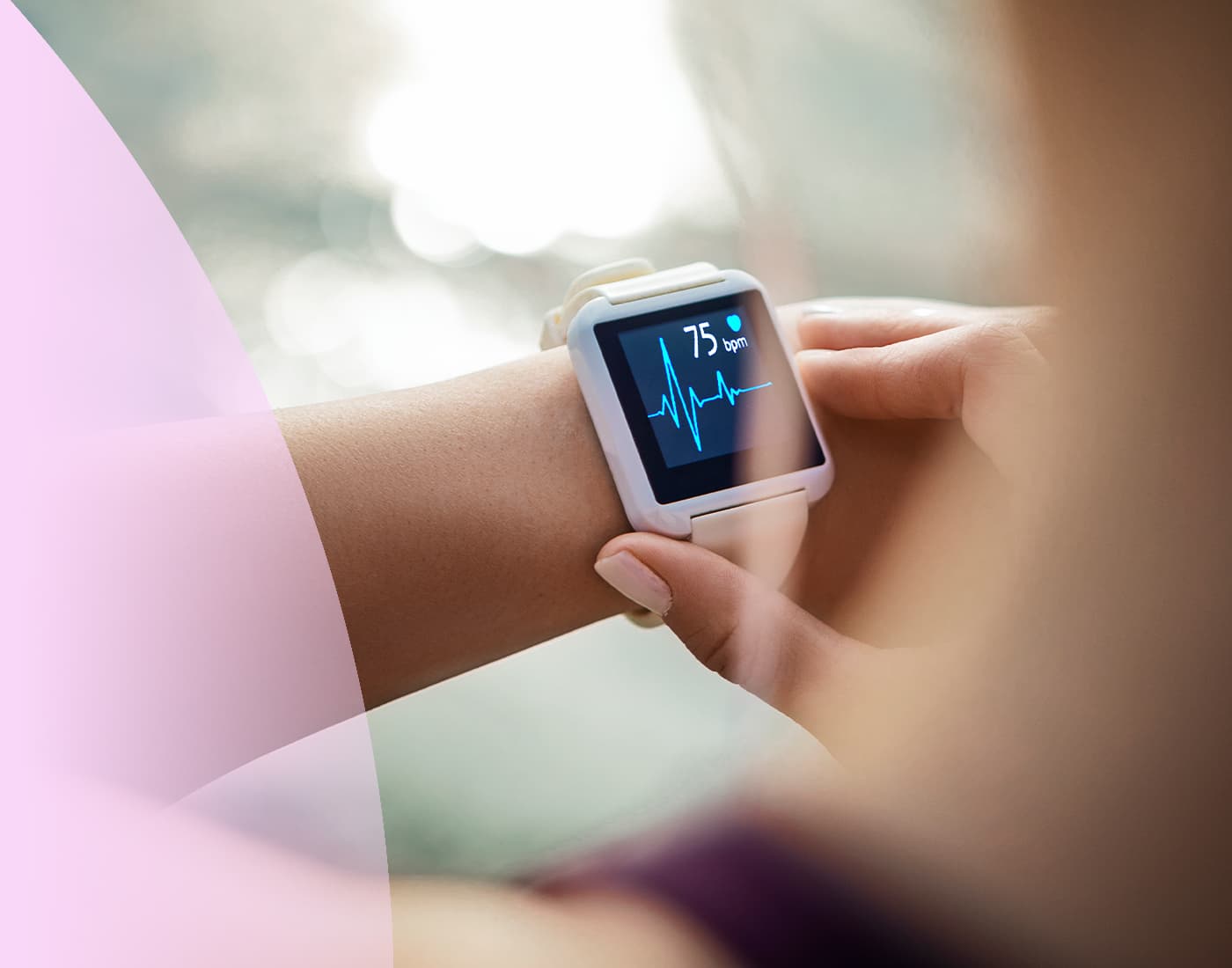 Deliver greater clinical value
Improve your ability to deliver better health outcomes and reduce avoidable resource utilization by predicting which individuals would benefit most from your solution and surfacing the specific factors contributing to their predicted risk.
Enhance engagement
Take control of your data to constantly refine your solution and engagement efforts. Personalize engagement through insight into individuals and the exact factors that drive their health and behaviors.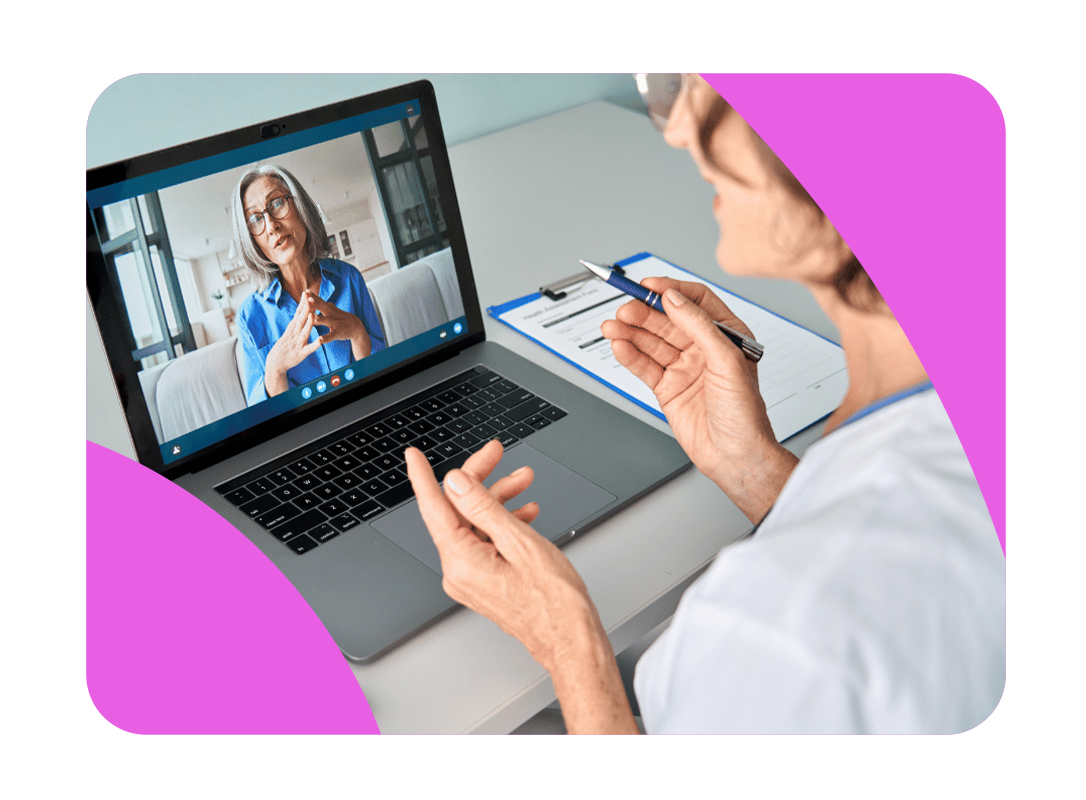 Identify new consumers
Surface new consumers that are likely to experience the most substantial improvements from your solution, quickly identify ideal markets to enter, and ensure you're engaging with the right people to drive the greatest impact.