Find your members.
Equip advanced data scientists with sophisticated AI tools and ML Ops, or leverage turn-key AI-solutions and support to generate predictive insights without a data science team.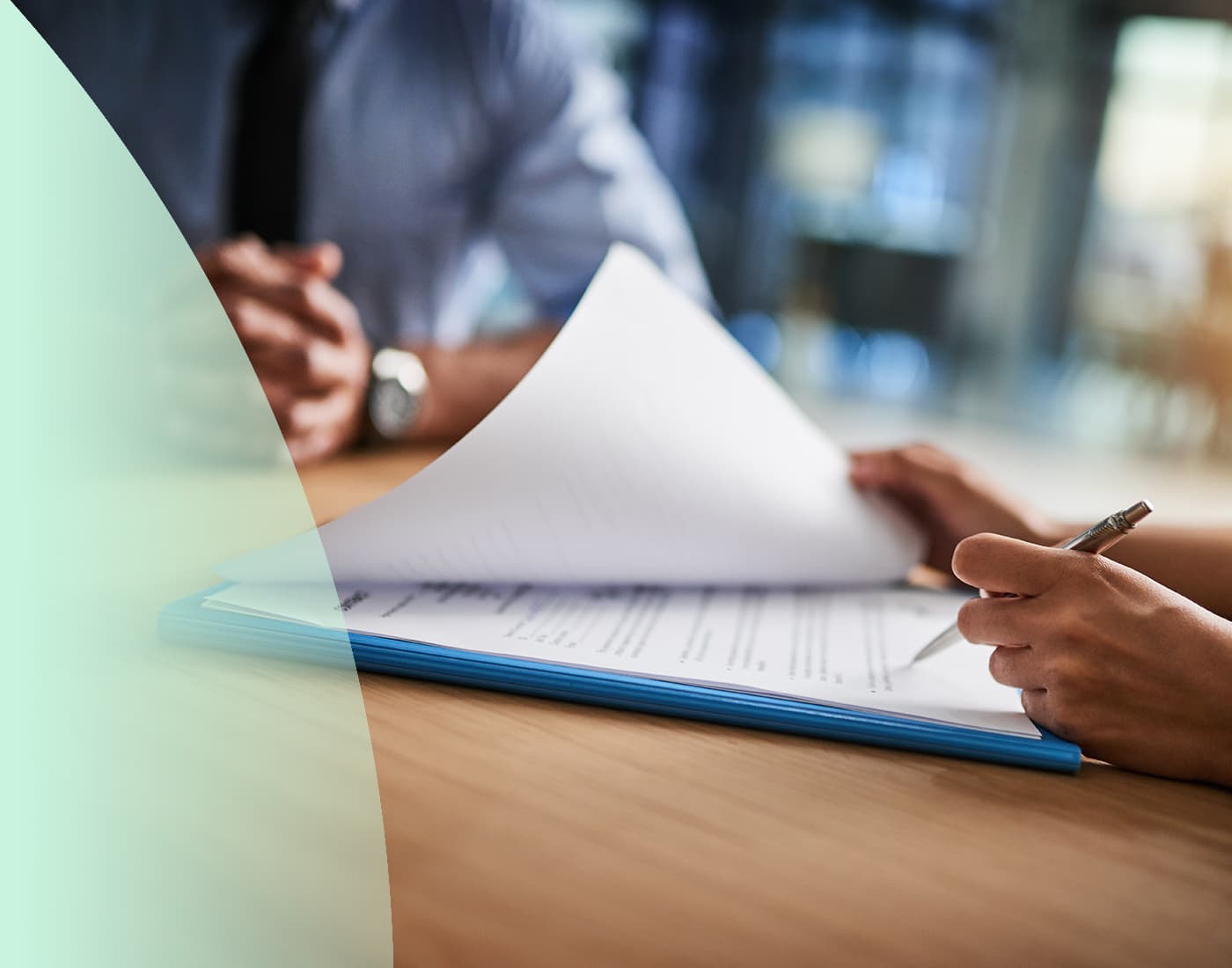 Improve population health outcomes
Direct precise interventions to the members who need them the most. Use award-winning predictive modeling to stratify members at high and rising risk of adverse conditions, behavioral health episodes, acute health events, and more.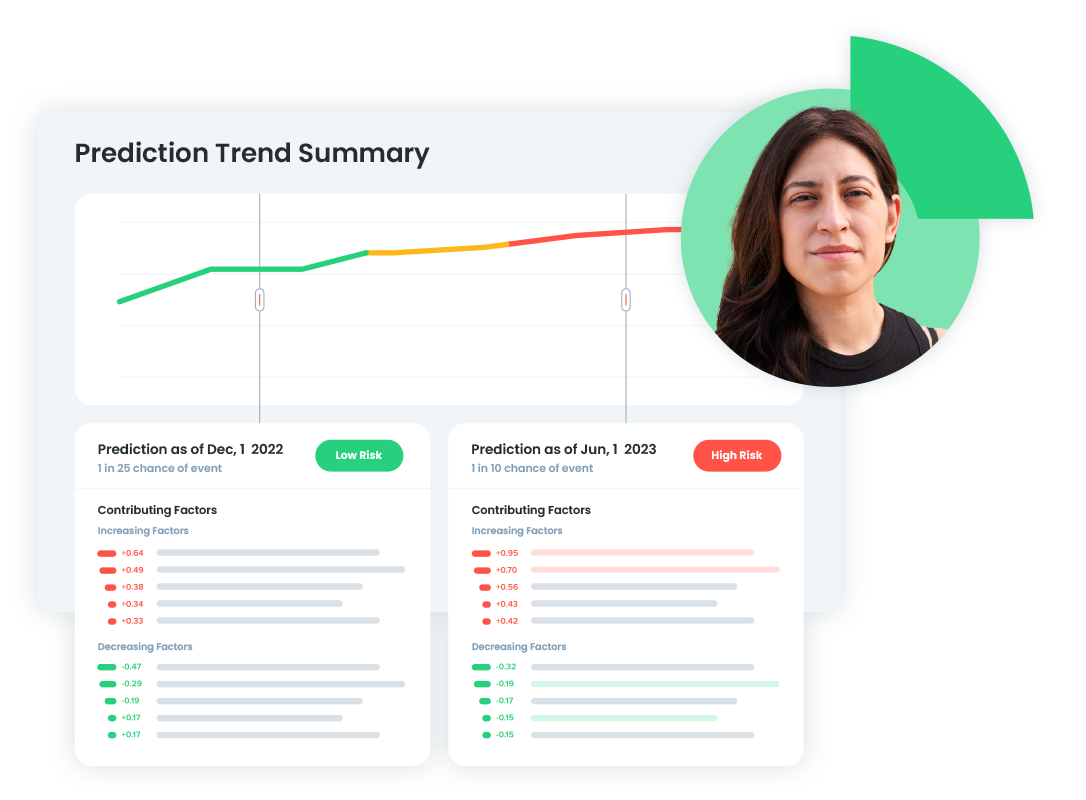 Optimize member care costs and utilization
How members access their care can help or hurt their likelihood of experiencing good health outcomes. Reduce care costs and inappropriate utilization by predicting preventable hospitalizations, readmissions, avoidable ER use, and many more negatively-impactful utilization episodes.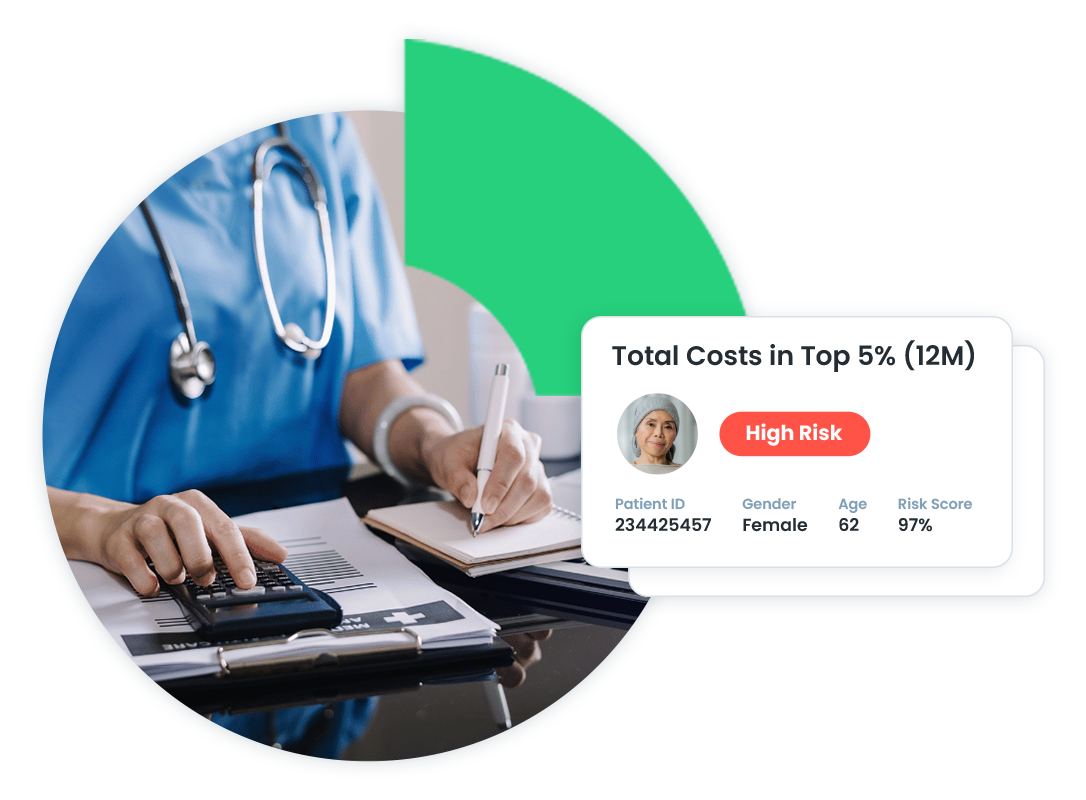 Engage members and reduce churn
Outcomes are better and members are more likely to recognize their unique benefits when they are actively engaged in managing their care. Encourage active member participation and improve retention with predictions that enable personalized outreach, increase medication adherence, promote health behaviors, and increase loyalty among members.