Faster deployments. Greater impact.
ClosedLoop accelerates time to value by giving you a comprehensive library of easily modifiable templates for healthcare-specific predictive models, machine learning features, queries, and data transformation.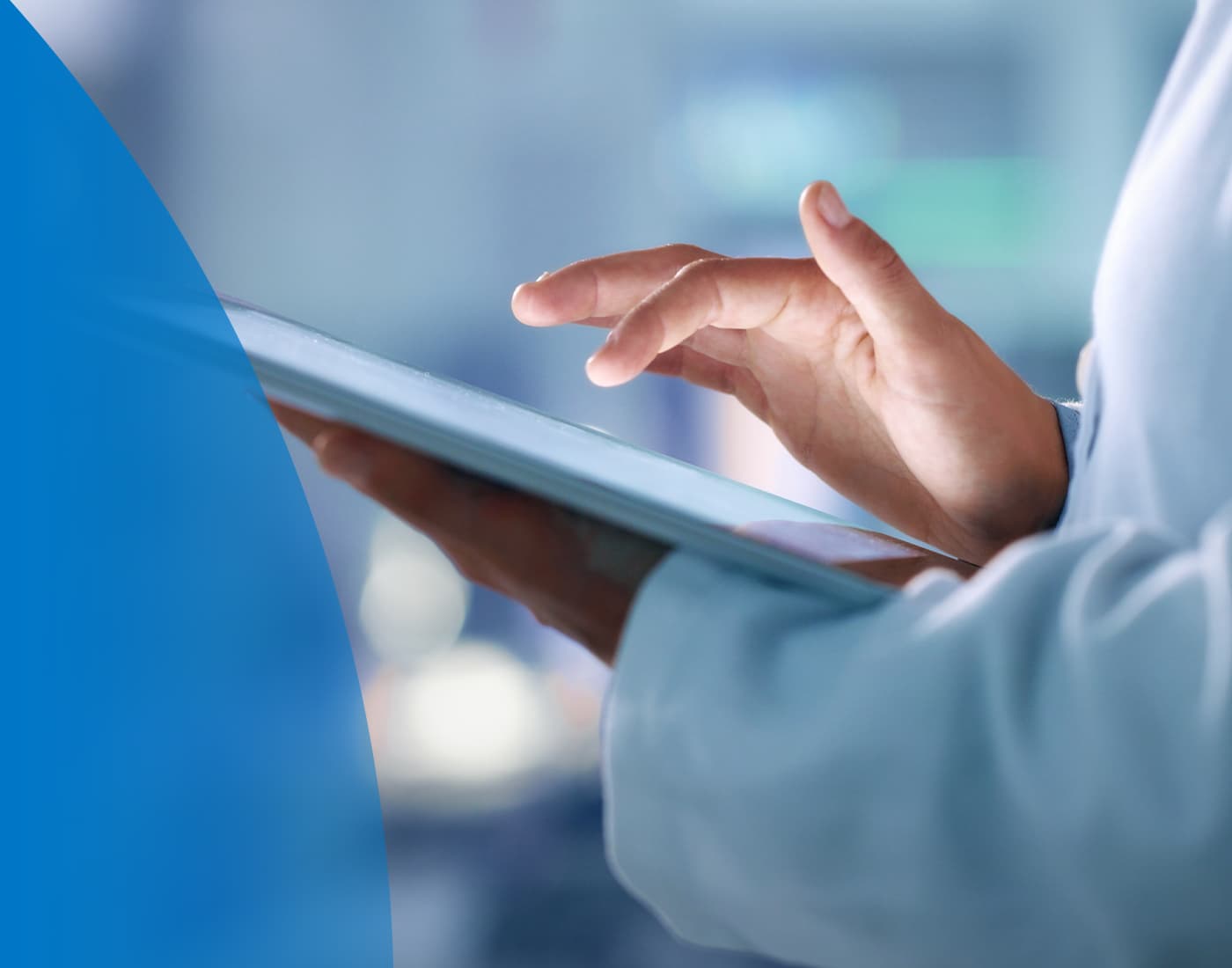 Build, deploy, and iterate faster than you ever thought possible.
Most data science platforms give you an empty toolbox. Only ClosedLoop kickstarts your AI/ML journey by filling this toolbox with a library of healthcare-specific AI/ML tools and content, enabling you to deliver measurable clinical value much faster than on any other platform.
Customizable solutions at your fingertips.
Get a head start on delivering accurate and actionable predictions with ClosedLoop's array of templates for common predictive use cases in healthcare built from experience serving a wide range of healthcare organizations. Discover solutions across typical healthcare use cases, including but not limited to:
Population health management
Utilization management
Revenue & operations
Quality & safety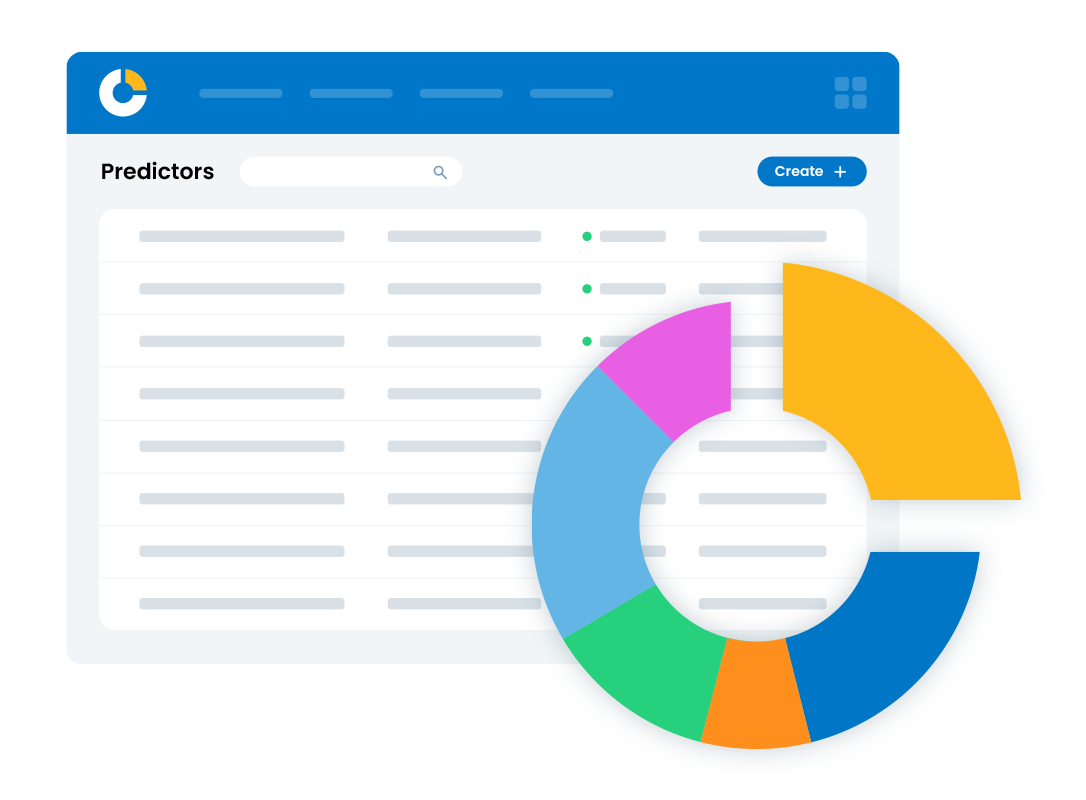 Instant features.
Just add data.
With data scientists in short supply, you can't afford to wait for your team to build years of healthcare knowledge. Hit the ground running with ClosedLoop's constantly expanding library of templates for 4,000+ clinically relevant ML features useful in training models for typical healthcare use cases.
Social determinants of health (SDoH) features
Ability to create hundreds of features at once
Evidence-based feature templates
Monthly updates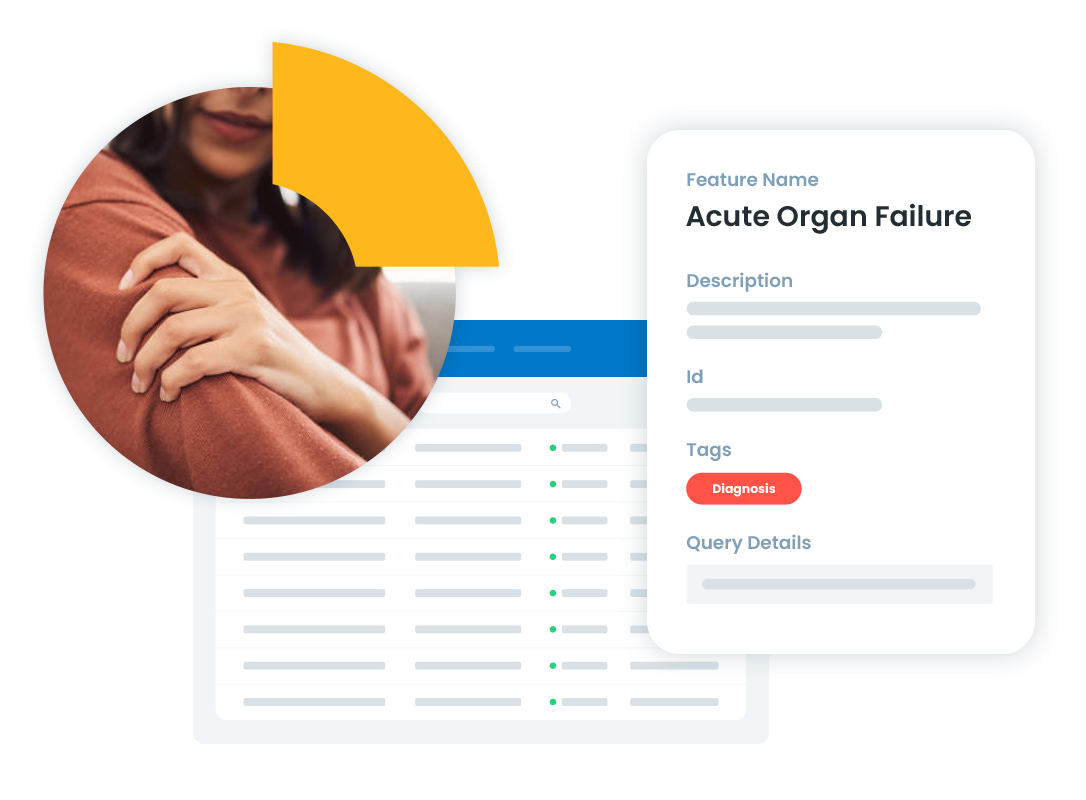 Answers you need, right when you need them.
Defining reports across disparate data sources, deployments, and results is time-consuming. Get an instant snapshot across ML features, populations, and prediction results with ClosedLoop's library of configurable, healthcare-specific report templates, including:
KPI dashboard tracking key trends
SDoH needs across geographies
Disease cohorts driving increased trend
Populations of interest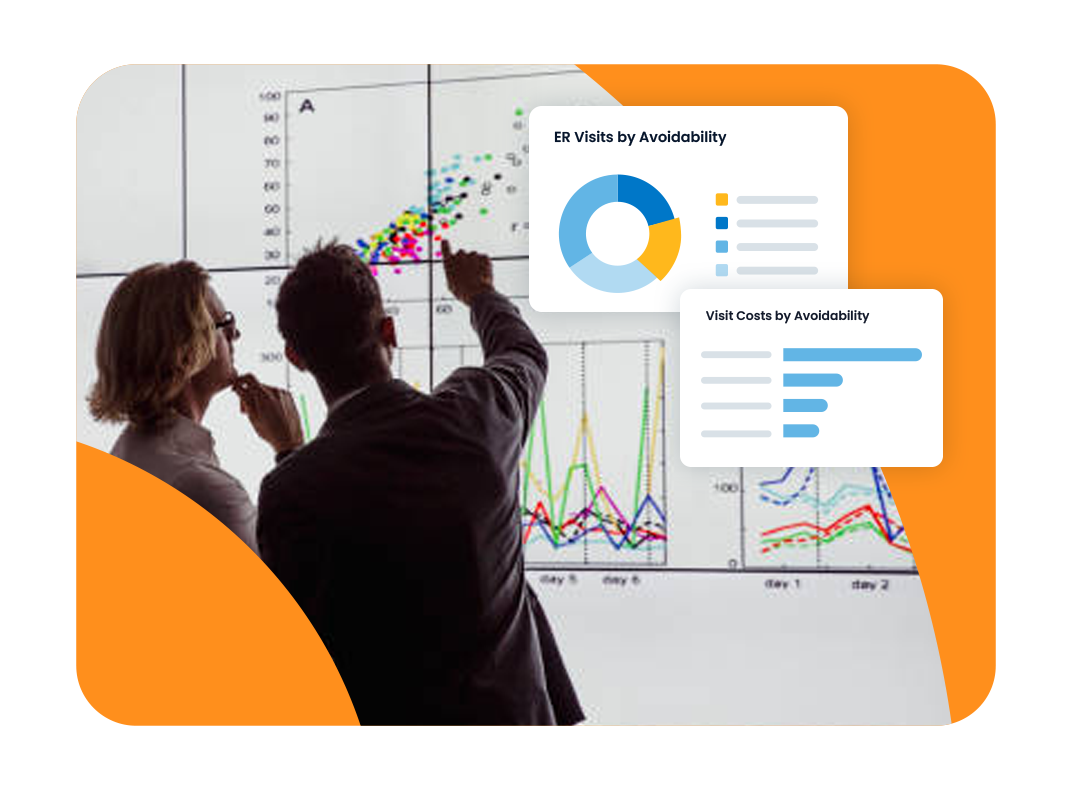 Rapid integration. Resilient data processing.
In-house AI / ML efforts often stop indefinitely when data transformation pipelines must be reengineered for production use. With ClosedLoop, your team can deliver value faster with data adapters that transform raw data into a standardized schema for use throughout training and production. Configurable templates for common data sources include:
Demographics
Diagnosis, procedure, & ADT histories
Medical & pharmacy claims
EHR encounters, labs, pre-integrated SDoH sources
Hassle-free healthcare terminologies.
Codes for new procedures, diagnoses, and drugs are constantly being added and can cause degradation of AI / ML performance. ClosedLoop's terminology content ensures that your predictive models and data ingestion are up to date and eliminates effort spent on maintenance.
Clinical classifications and code sets
Quality measure and evidence-based value sets
Code relationship lookup across terminologies
FHIR server for storing and structuring terminologies