Get in touch with our team.
Interested in learning more about healthcare data science,
how we can help your organization, or another topic?
We'd love to chat. Reach out today.
We're based in Austin, Texas,
but our team is all around the country.
512 E Riverside Dr, Austin, TX 78704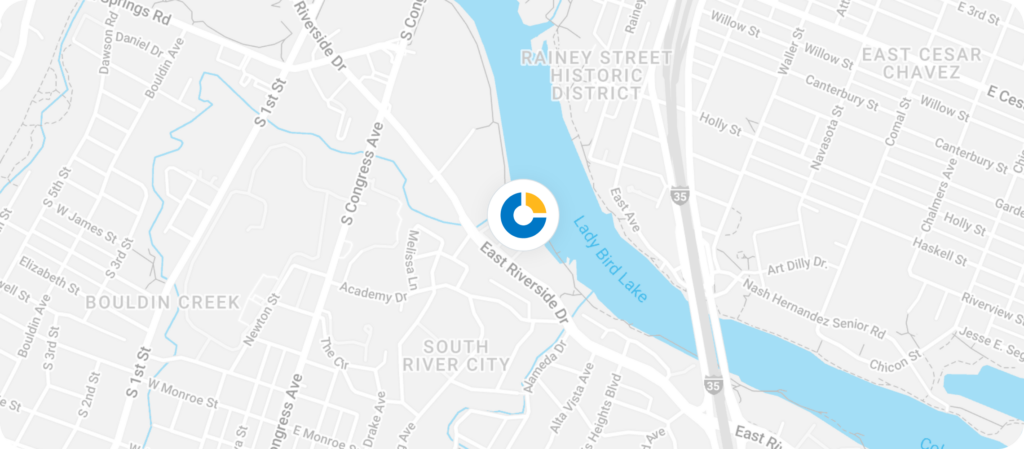 Join us on our mission
If you're passionate about making a difference in healthcare using AI, let's talk.