Join our team and make a difference.
We're a mission-driven team harnessing the power of data science to improve health outcomes and save lives. Join us.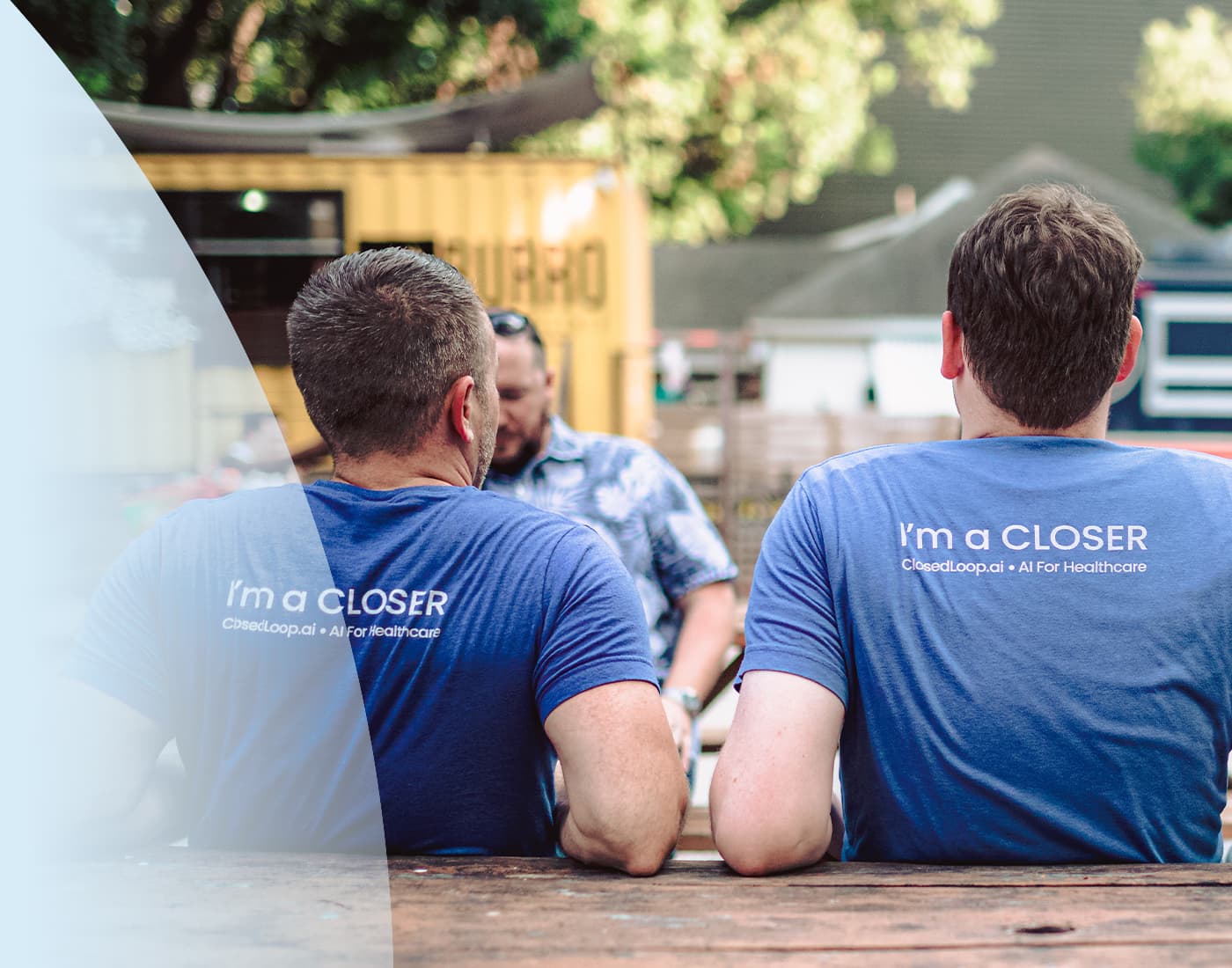 Accelerating AI's ability to improve health
We make AI work for healthcare — for real. Our award-winning healthcare data science platform improves health decisions, delivering materially better outcomes and enhanced quality of life. If you're interested in being a part of our team and using data to help people, read on!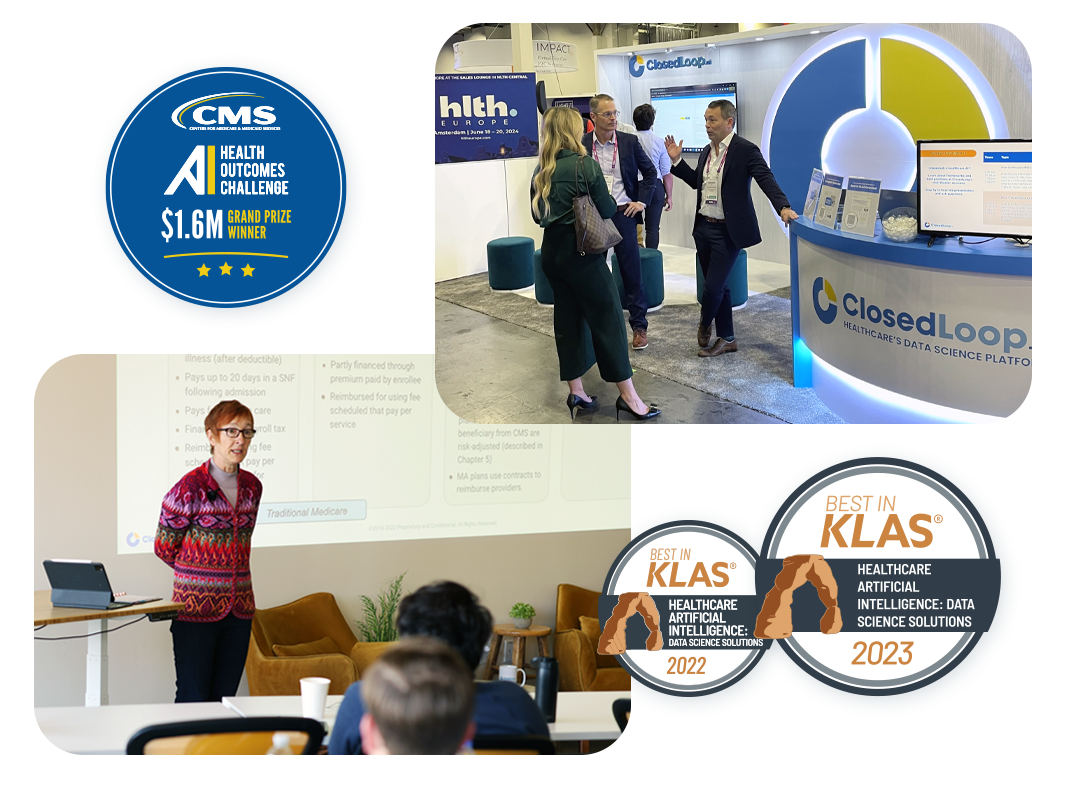 Why work at ClosedLoop?
At ClosedLoop, we don't just say we're a great place to work — we back it up! We were recognized by both the Austin Business Journal and Built In as one of the 2023 Best Places to Work in 2023 based on our our world-class benefits package, transparent and collaborative culture, and highly engaged team. Become a Closer to join a team that puts your success, happiness, and growth first.
Hear from some of our Closers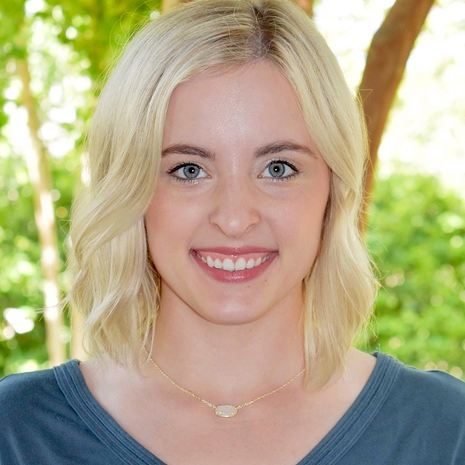 Cameron Miller
Product Manager
ClosedLoop is passionate, positive and fast-paced
"ClosedLoop is a company that doesn't shy away from a challenge. The same goes for our entire team – we all share a passion for transforming patient outcomes with AI, and it makes for a positive and fast-paced environment full of opportunity."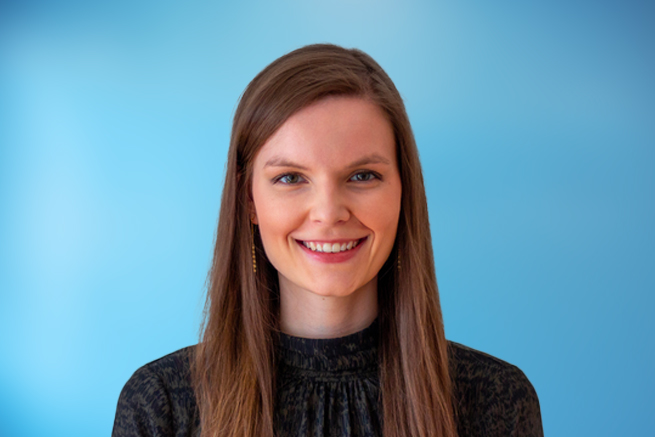 Helen Rickey
VP of Strategy
There is ample opportunity for growth
"ClosedLoop has challenged me to take on new responsibilities and learn new skills – from python to UX research/design. Colleagues at every level are supportive and willing to share their domain expertise and technical knowledge. There is ample opportunity for growth, and to make a meaningful contribution to the company's mission along the way."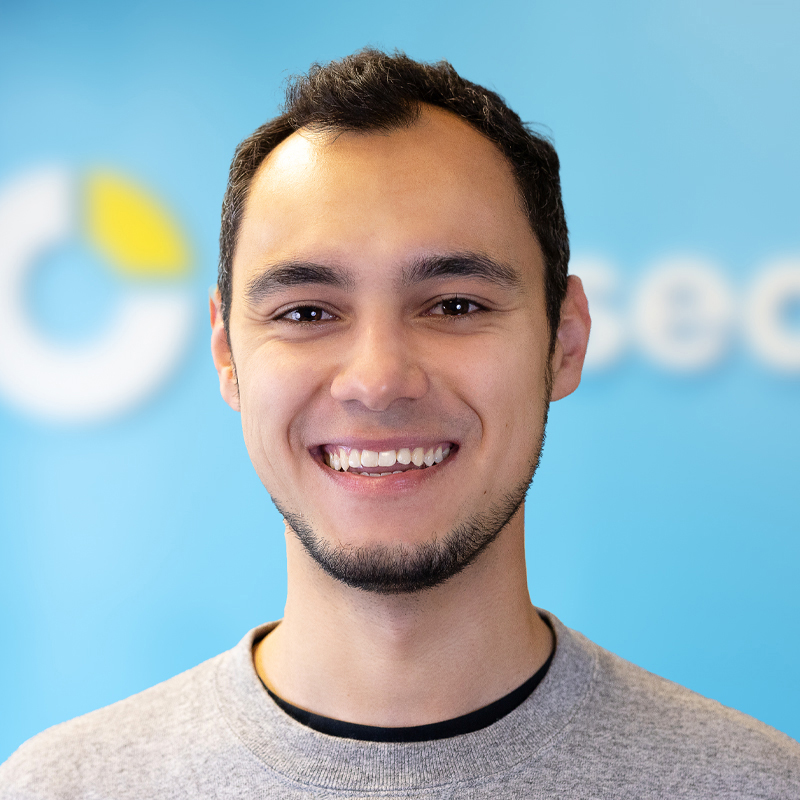 Juan Acosta
Principal Data Scientist
Everyone is super excited about what we do
"Working at a specialized company means that cross team cooperation and knowledge sharing is very easy as everything is always applicable. Moreover, despite remote work, everyone is super excited about what we do and is always eager to hop on a call to hear how everyone is chipping in towards the same goal as well as how they can help you succeed."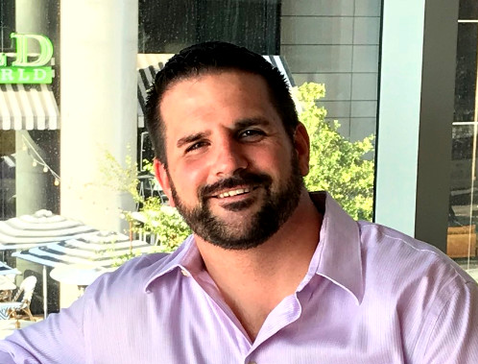 Joseph Gartner
Director of Data Science
The whole team does a great job of letting us know what works
"We have a saying which is 'everything is a draft.' The underlying thought is that while we have tried to be thoughtful about how we approach things, we want people to be on the lookout for ways we can improve. The whole team does a great job of letting us know what works, and how we can move toward getting better."
Competitive Salary
We use tools to ensure employees are paid competitively and fairly, and we re‑evaluate this data throughout the year.
Flexible PTO
Taking time off to recharge is important. Use PTO as needed, whether it's for vacation, appointments, or emergencies.
Premium Health Benefits
We pay 100% of medical, dental, and vision premiums for employees and dependents, and offer HSA and FSA options.
401(k) Plan
ClosedLoop makes it easy to save for retirement. All full-time, regular employees are eligible for a 401(k) plan.
Company Equity
An opportunity to share in the company's long-term success! Equity is offered to all full-time ClosedLoop employees.
Professional Development
From our learning management system, to lunch 'n learns, to our leadership council, you'll constantly grow as a Closer!
We're based in Austin,
but you can work from anywhere.
ClosedLoop recognizes the value of remote work flexibility and in-person collaboration. For this reason, all Closers have the option to work remotely regardless of where they live. Austin-based Closers also have the option to utilize our lakeside office space right next to all the downtown action!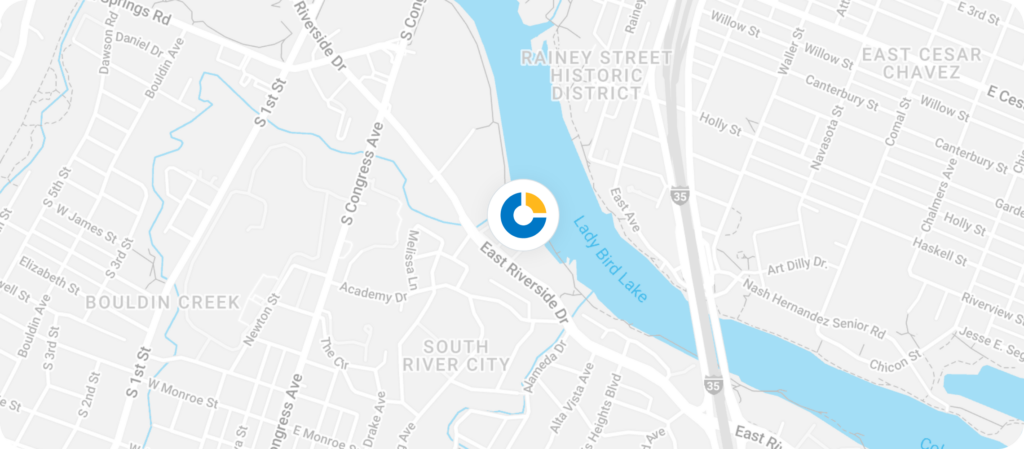 Here's what we're hiring for