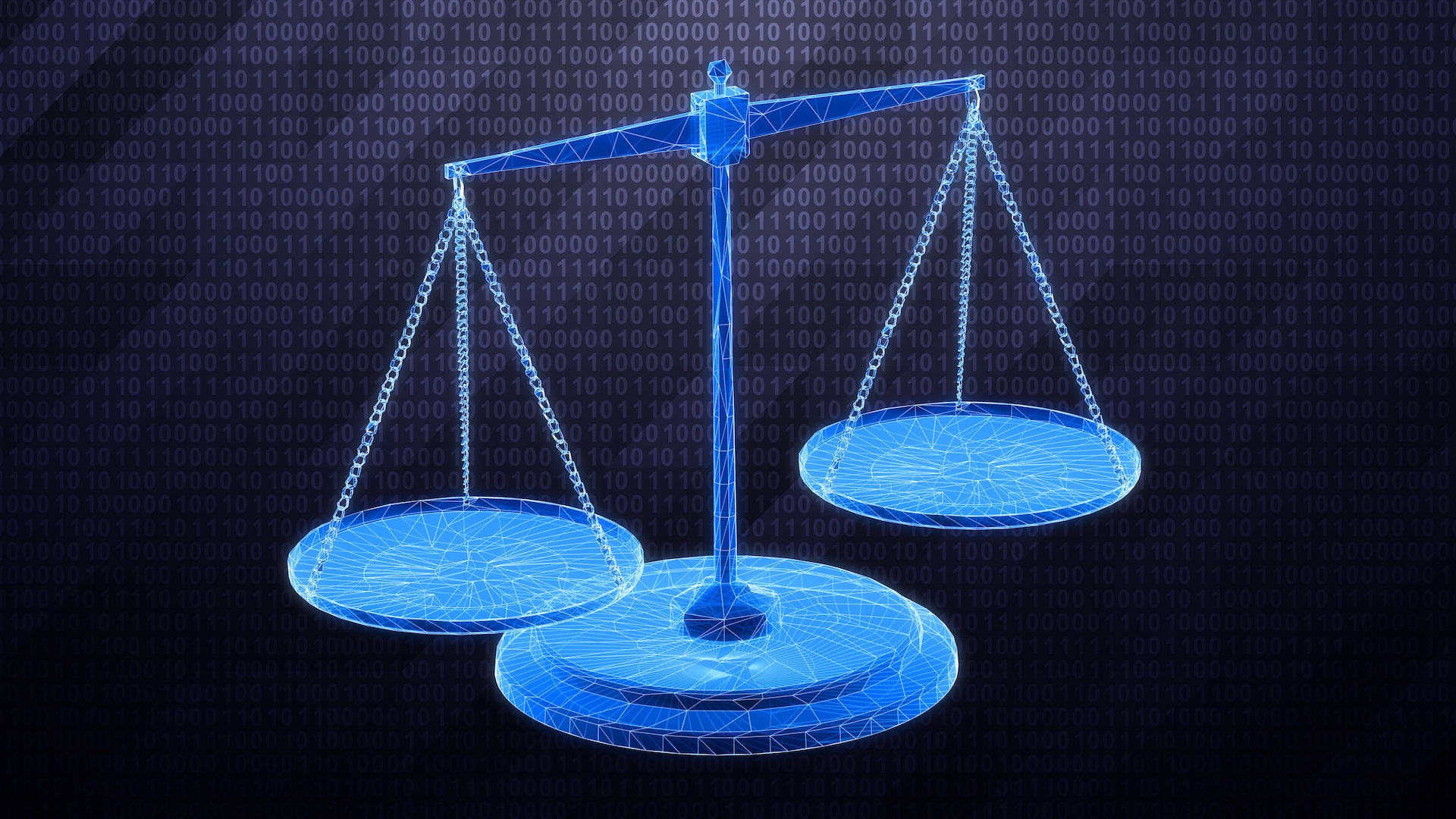 Four Steps to Measure and Mitigate Algorithmic Bias in Healthcare
Artificial intelligence (AI) and machine learning (ML) are increasingly used in healthcare to combat unsustainable spending and produce better outcomes with limited resources, but healthcare organizations (HCOs) must take steps to ensure they are actively mitigating and avoiding algorithmic bias.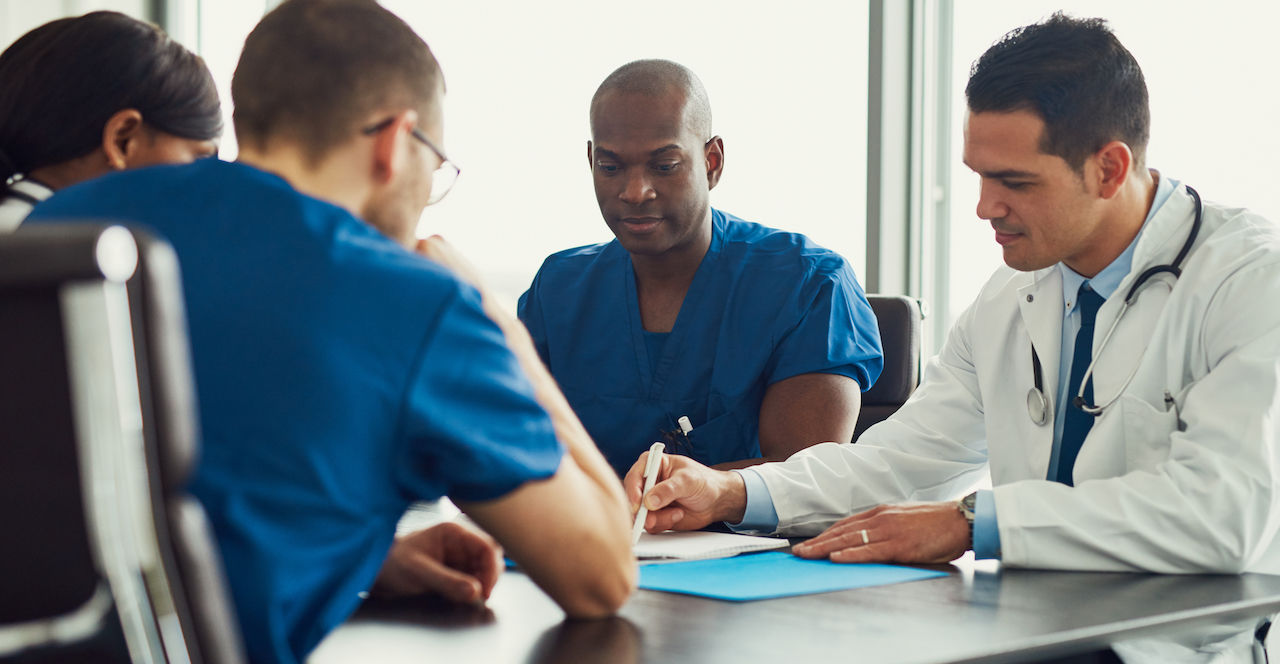 How You Can Develop and Launch a Strategy to Prioritize Health Equity
Implementing a comprehensive strategy to advance health equity is a moral and financial imperative for healthcare organizations (HCOs). ‍Persistent health disparities create preventable suffering and excess costs, are fueled by social determinants of health (SDoH), and consistently disadvantage people of color. Recent studies of racial equity estimate that $135 billion could be saved annually if racial disparities in health were eliminated, including $93 billion in excess costs of care.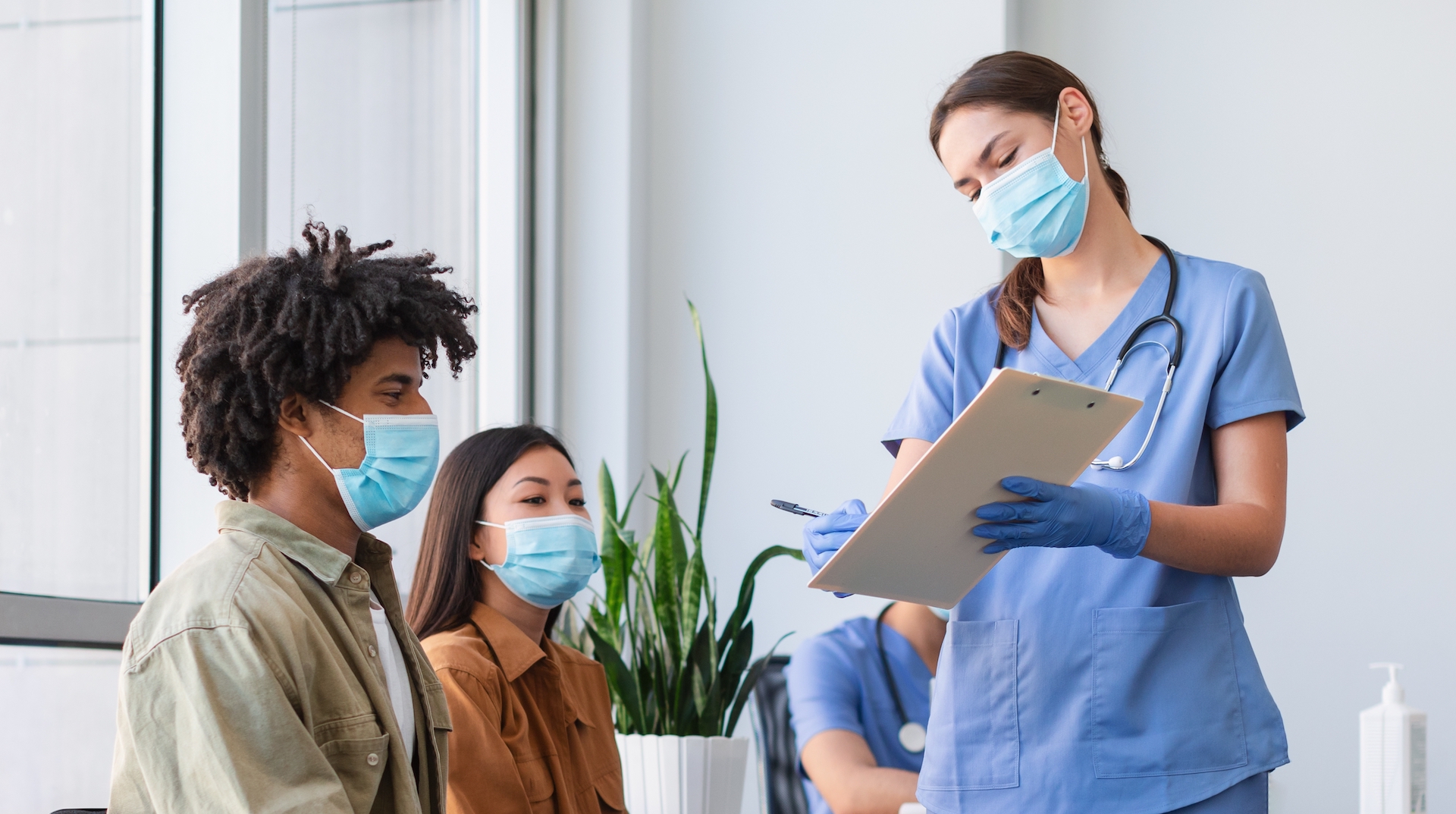 Browse all blog posts