NAACOS Fall Conference 2023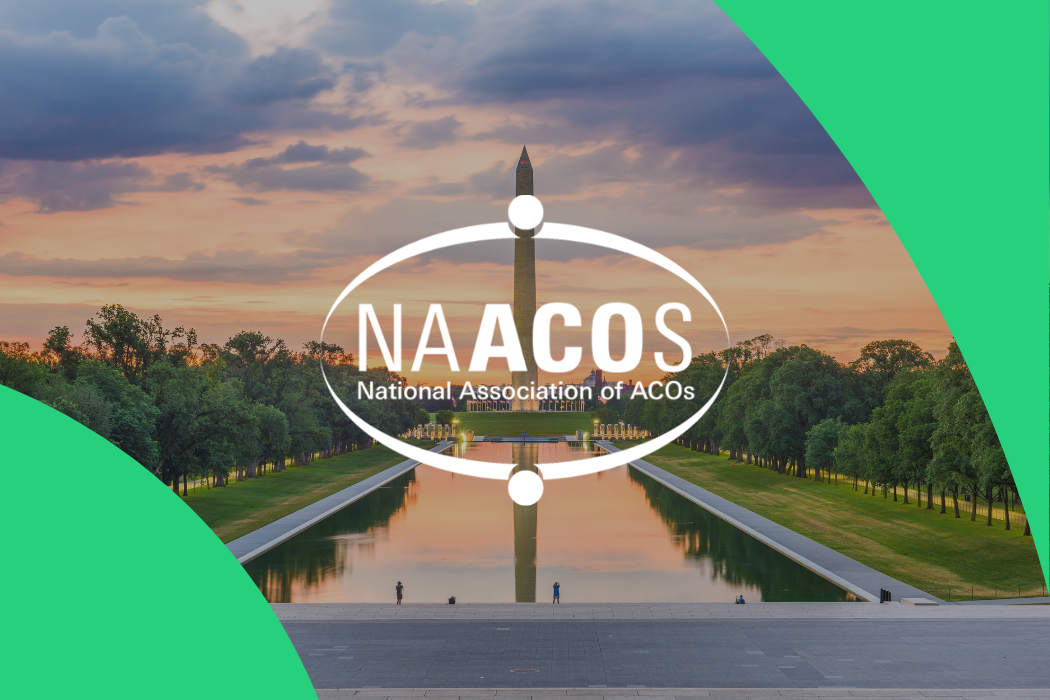 Are you attending the NAACOS conference this September? Be sure to visit ClosedLoop's booth to learn how your ACO can harness all available patient data and integrate public SDoH data stores to conduct more targeted, effective outreach.
Connect with us at the event
Share your information and we'll be in touch!