Succeeding in Healthcare AI with a Healthcare-Specific AI/ML Platform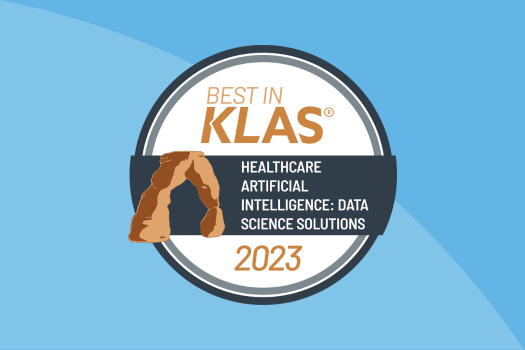 AI is a board-level priority for healthcare organizations. In a recent Optum survey, 98% of healthcare executives said they have or are planning to implement an AI strategy. But because of the unique complexities of healthcare, 89% of executives in the Optum survey also said that healthcare's challenges require a healthcare-focused partner rather than an industry-agnostic, tech-focused partner.
Exclusively focused on enabling healthcare organizations to implement AI/ML, ClosedLoop was recently named Best in KLAS for Healthcare AI: Data Science Solutions for the second year in a row, on the heels of winning the $1.6 million CMS AI Health Outcomes Challenge. With so much riding on the success of healthcare AI, you'll want to know how the recognized leader in healthcare AI can help you succeed, no matter where you are in your AI strategy.
Watch this webinar to see a demo and learn about how the ClosedLoop platform helps you:
Accelerate time-to-value with a library of >2,500 templates for clinically relevant ML features
Improve accuracy and explainability with the ability to incorporate public SDoH data sources
Promote clinical trust and adoption with visualizations of historical risk predictions and individual-level risk factors
Reduce model downtime and maintenance costs with performance monitoring, feature drift monitoring, and up-to-date terminologies
Reach health equity goals with integrated bias and fairness evaluations

‍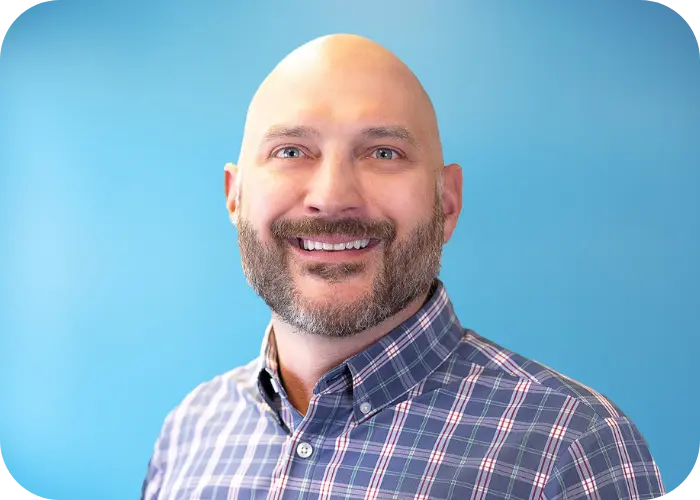 Jake Kranig
Director of Pre-Sales Engineering
ClosedLoop