The Impact of COVID-19 on the Future of Data Science
The COVID-19 crisis has seen unprecedented public-private collaboration, particularly in Healthcare. Data Science is the unsung hero, bringing forward life-saving data-driven solutions in support of population management, accelerated research, and community action. What is the impact on the future of data science and AI in Healthcare? How equipped are your data science and predictive analytics teams to respond to new demands of a rapidly changing landscape?
Hear from Data Science thought leaders on what they have learned from their organizations' response to the crisis and how they are preparing their teams for the future and the challenges ahead.
Featuring:
Carol McCall, FSA, MAAA, MPH, Chief Health Analytics ClosedLoop (Moderator)
Dave DeCaprio, CTO & Co-Founder, ClosedLoop
Steve Lefar, Executive Director, Strata Data Science and StrataSphere, Strata Decision Technology
Scott Ogden, Head of Data Science, Healthfirst
Watch the webinar on-demand now.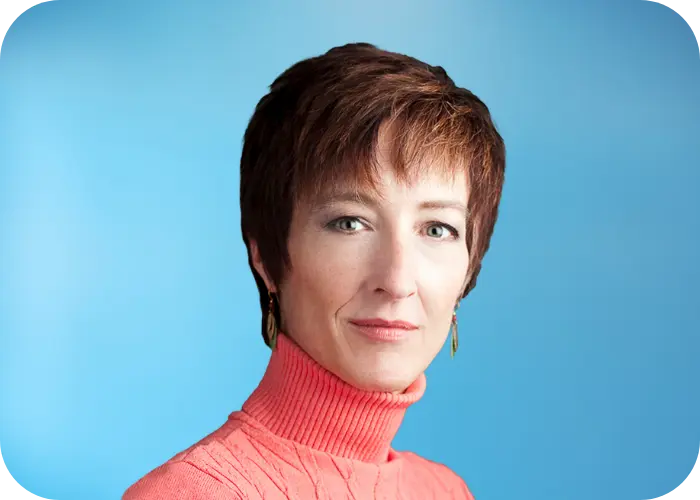 Carol McCall
Chief Health Analytics Officer
ClosedLoop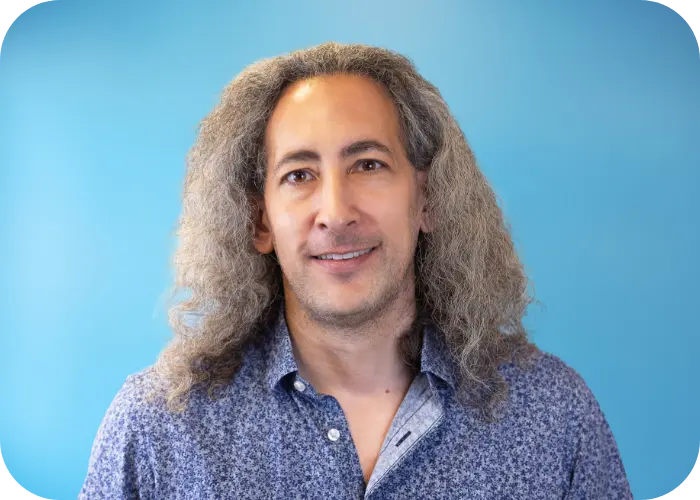 Dave DeCaprio
Chief Technology Officer
ClosedLoop