Andrew Eye
Chief Executive Officer & Co-Founder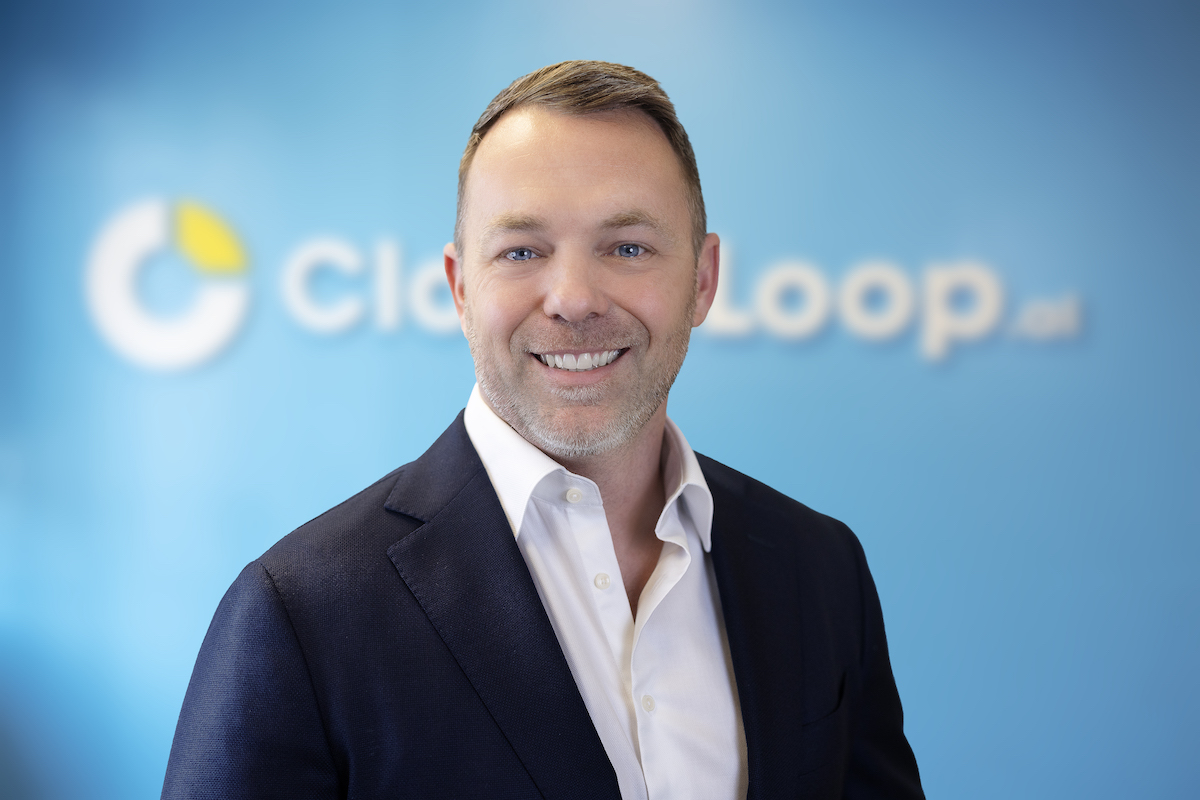 Andrew's executive and entrepreneurial experience spans nearly 20 years in B2C and B2B, for startups and Fortune 500 companies. Andrew founded and sold three technology companies and today is the CEO and Founder of ClosedLoop.ai.
In 2012 Andrew co-founded the mobile software company Boxer. Boxer develops mobile productivity software for individuals and large corporations. Boxer's flagship email product was downloaded by millions of users and received significant industry praise for its exceptional user interface, including a 2015 Webby Nomination as one of the top 5 productivity applications in the world. Boxer was purchased by VMWare (one of the top 10 largest software companies in the world) in 2015.
Prior to Boxer, Andrew co-founded the cyber security firm Ciphent in 2007. Ciphent grew to nearly 100 employees with 1,000 customers by 2010 before being acquired by Accuvant (now Optiv). With a three year growth rate of 8900%, Ciphent was recognized by Inc. Magazine as the #16th Fastest Growing Private Company in the United States. During his tenure as SVP of Services at Accuvant, Andrew oversaw a $50mm, 200 person organization and was responsible for doubling revenues in 18 months.
Andrew also served as CEO of Bodkin Consulting Group where he worked with Fortune 500 brands and technology companies to define their interactive marketing strategies. Andrew began his career as a software architect working with NASA, i2 technologies, and the US Marine Corps.
Andrew graduated Summa Cum Laude from Virginia Tech with a degree in Management Information Technology. Andrew lives in Austin TX with his two daughters and champion "Dock Dog" Sophie.