Predict chronic disease progression and improve outcomes.
The U.S. spends $3.8 trillion annually on healthcare expenditures, 90% of which is spent for people with chronic and mental health conditions. A staggering 60% of adults have at least one chronic disease and nearly 30% have three or more. Managing chronic conditions can also be challenging; the presence of multiple conditions magnifies utilization, costs, and vulnerability to complications.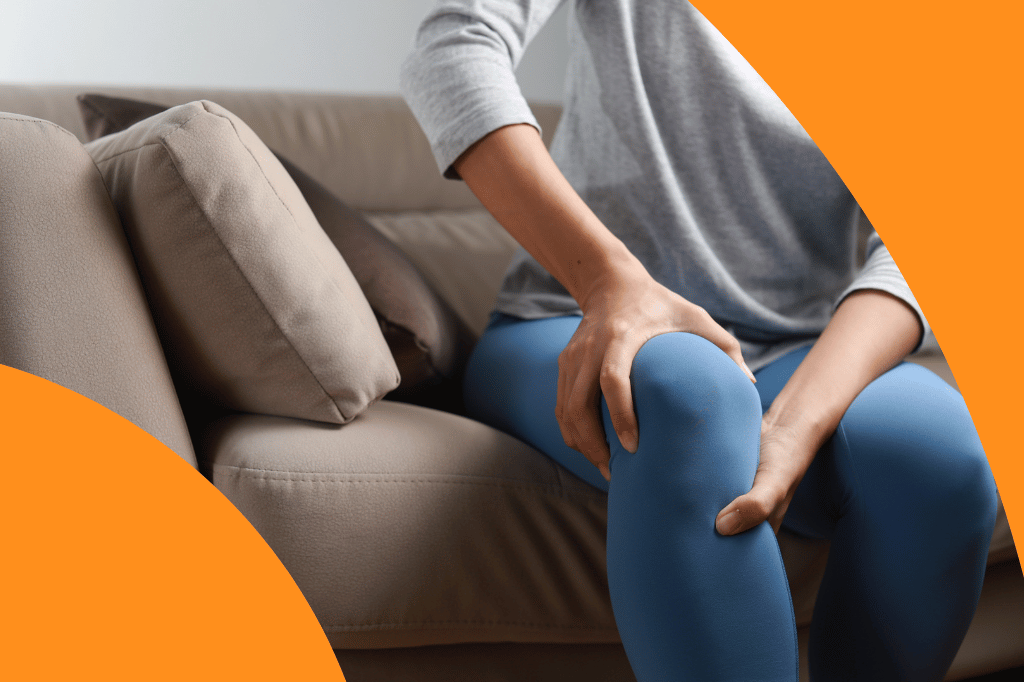 Ingest, normalize, and blend data
from dozens of health data sources.
Electronic Health Records
Unstructured Clinical Notes
e-Prescribing Data
Vital Signs
Remote Monitoring Data
Medical Claims
Rx Claims
ADT Records
Lab Test Results
Social Needs Assessments
Social Determinants of Health
Operations & Services
Risk patient will develop sleep apnea

Patient ID
Gender
Age
Risk Score Percentile
Impact on risk
Contributing factor
Value
High Blood Pressure (mmHg)
150/100
Decline in Sleep Quality (episodes / week)
2 to 5
Avg. Oxygen Saturation (Spo2 Pct)
95% to 90%
Pinpoint high-risk individuals and surface actionable risk factors.
ClosedLoop generates explainable predictions using thousands of auto-generated, clinically relevant contributing factors.
Enhance
Enhance chronic care management enrollment and personalize care plans
Educate
Educate patients, improve engagement, and promote self-management
Ensure
Ensure access to health resources and appropriate functional supports