Identify COPD and promote early diagnosis.
Chronic Obstructive Pulmonary Disease (COPD) is a leading cause of death in the U.S., affecting nearly 16 million Americans. In 2018, chronic lower respiratory diseases—primarily COPD—were responsible for over 150,000 deaths. But despite the remarkable prevalence and lethality of COPD, awareness is alarmingly low; more than 50% of adults with low pulmonary function are unaware of their COPD.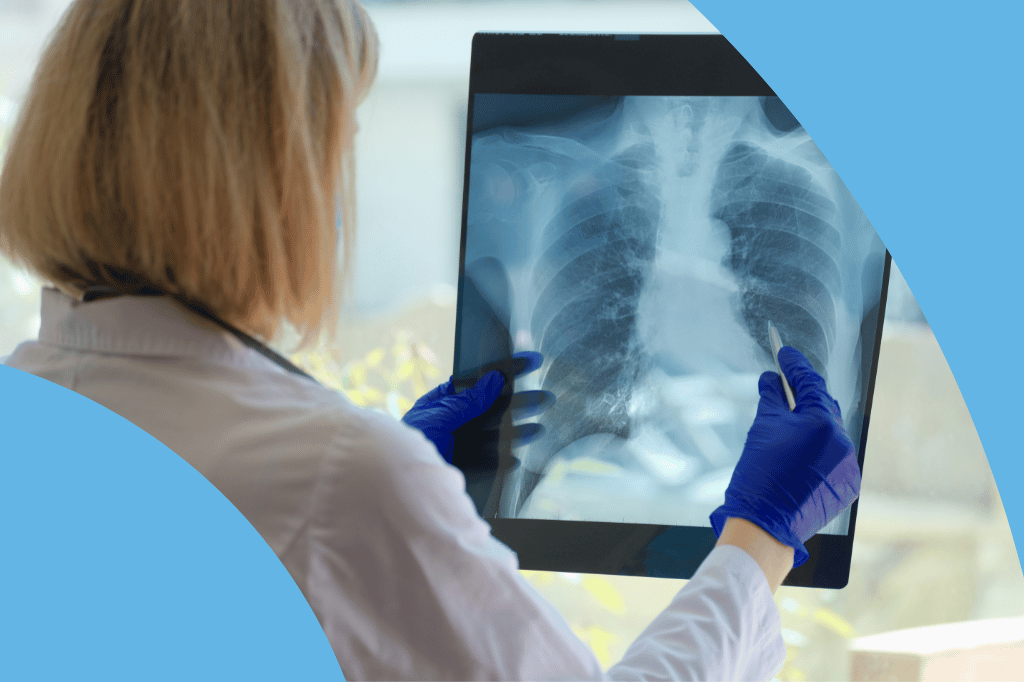 Ingest, normalize, and blend data
from dozens of health data sources.
Electronic Health Records
Unstructured Clinical Notes
e-Prescribing Data
Vital Signs
Remote Monitoring Data
Medical Claims
Rx Claims
ADT Records
Lab Test Results
Social Needs Assessments
Social Determinants of Health
Operations & Services
Risk of ER visit or admission due to COPD exacerbation in the next 12 months
Patient ID
Gender
Age
Risk Score Percentile
Impact on risk
Contributing factor
Value
Avg Oxygen Saturation (Spo2 Pct)
94% to 89%
Supplemental Oxygen (liters / min)
2 to 4
Increase in Social Isolation (outings / week)
3 to 1
Pinpoint high-risk individuals and surface actionable risk factors.
ClosedLoop generates explainable predictions using thousands of auto-generated, clinically relevant contributing factors.
Encourage
Encourage strong continuity of care, promote planned visits, and engage in team-based care
Promote
Promote physical activity and ensure support for day-to-day activities
Provide
Provide navigational support and access to social and community resources