Predict delirium risk and promote early diagnosis.
Delirium is an acute, fluctuating syndrome of disturbed attention, awareness, and cognition that complicates hospital stays for 20–30% of older adults. It increases the risk for poor functional status and more than doubles 12-month mortality. Yet 30–40% of cases are preventable. The healthcare costs associated with delirium in older adults are approximately $150 billion each year.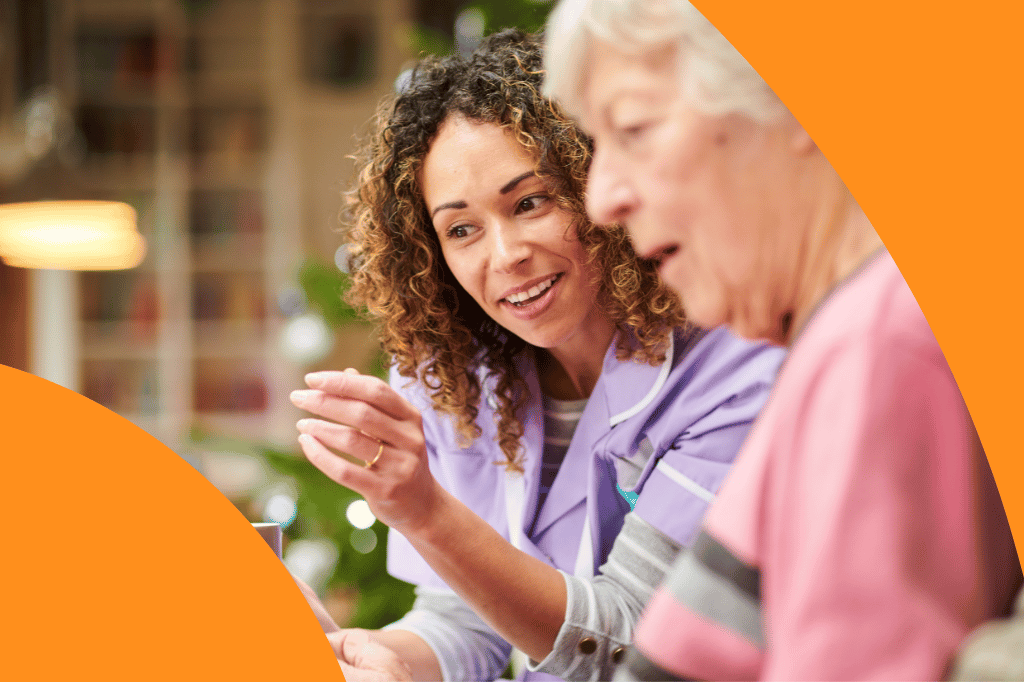 Ingest, normalize, and blend data
from dozens of health data sources.
Electronic Health Records
Unstructured Clinical Notes
e-Prescribing Data
Vital Signs
Remote Monitoring Data
Medical Claims
Rx Claims
ADT Records
Lab Test Results
Social Needs Assessments
Social Determinants of Health
Operations & Services
Risk of death in the next 12 months related to delirium

Patient ID
Gender
Age
Risk Score Percentile
Impact on risk
Contributing factor
Value
Stroke Severity Index
4.78
Medicare Disability Status
Disabled
Rise in Charlson Comorbidity Index
7 to 10
Pinpoint high-risk individuals and surface actionable risk factors.
ClosedLoop generates explainable predictions using thousands of auto-generated, clinically relevant contributing factors.
Ensure
Ensure proper sleep patterns, adequate nutrition, and frequent mobilization
Engage
Engage patients in cognitively stimulating activities
Maintain
Maintain a quiet care environment with clear signage and appropriate lighting