Reduce ER visits and enhance continuity of care.
More than 144 million ER visits and observation stays occur in the U.S. annually, and for older patients, emergent visits often signal critical health challenges. Roughly two-thirds of older adults return to their homes after a visit, but during this period they are 20–25% more likely to experience functional disability and may experience a persistent decline in their community mobility.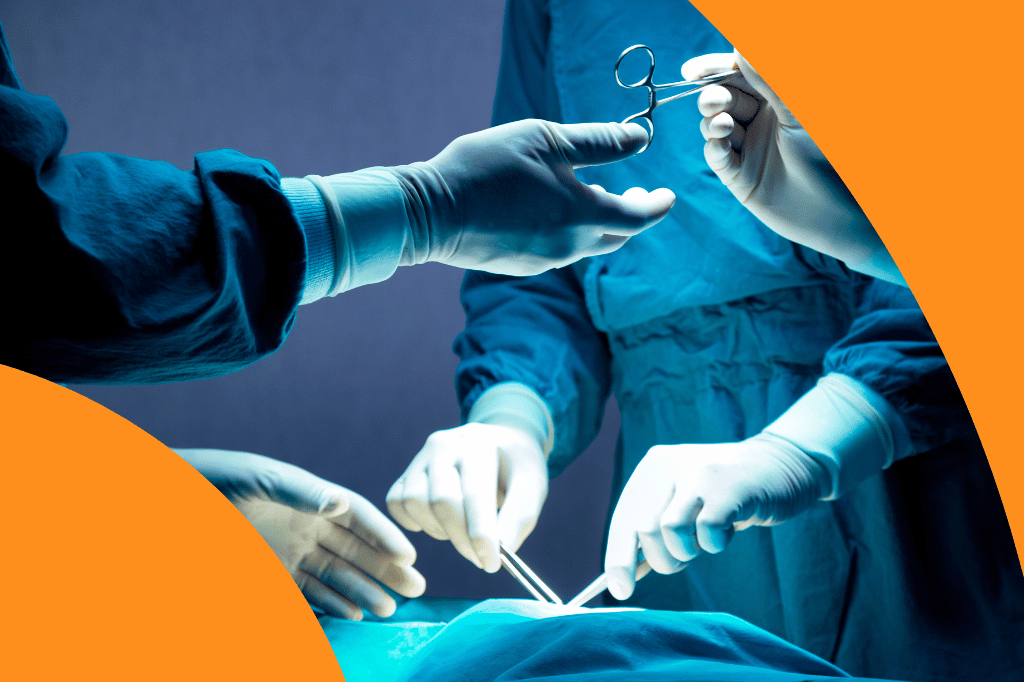 Ingest, normalize, and blend data from dozens of health data sources.
Electronic Health Records
Unstructured Clinical Notes
e-Prescribing Data
Vital Signs
Remote Monitoring Data
Medical Claims
Rx Claims
ADT Records
Lab Test Results
Social Needs Assessments
Social Determinants of Health
Operations & Services
Risk of an ER visit or observation stay in the next six months
Patient ID
Gender
Age
Risk Score Percentile
Impact on risk
Contributing factor
Value
Number of ER Visits (12M)
2
Increase in Delirium Risk Index
4 to 6
# of Missed / Rescheduled Appts (12M)
3
30-day Hospital Readmit Rate Measure
0.27
Pinpoint high-risk individuals and surface actionable risk factors.
ClosedLoop generates explainable predictions using thousands of auto-generated, clinically relevant contributing factors.
Strengthen
Strengthen continuity of care and promote appropriate utilization
Ensure
Ensure appropriate functional supports
Enhance
Enhance patient assessment and screening