Predict utilization and optimize scheduling.
Operational efficiency determines profitability for healthcare organizations (HCOs), and it's quickly becoming the determinant of survivability as well. Today's HCOs operate on razor-thin margins and face a breadth of challenges that affect their viability. To survive and thrive, they must address the underlying problem: matching volatile demand with constrained and disorganized supply.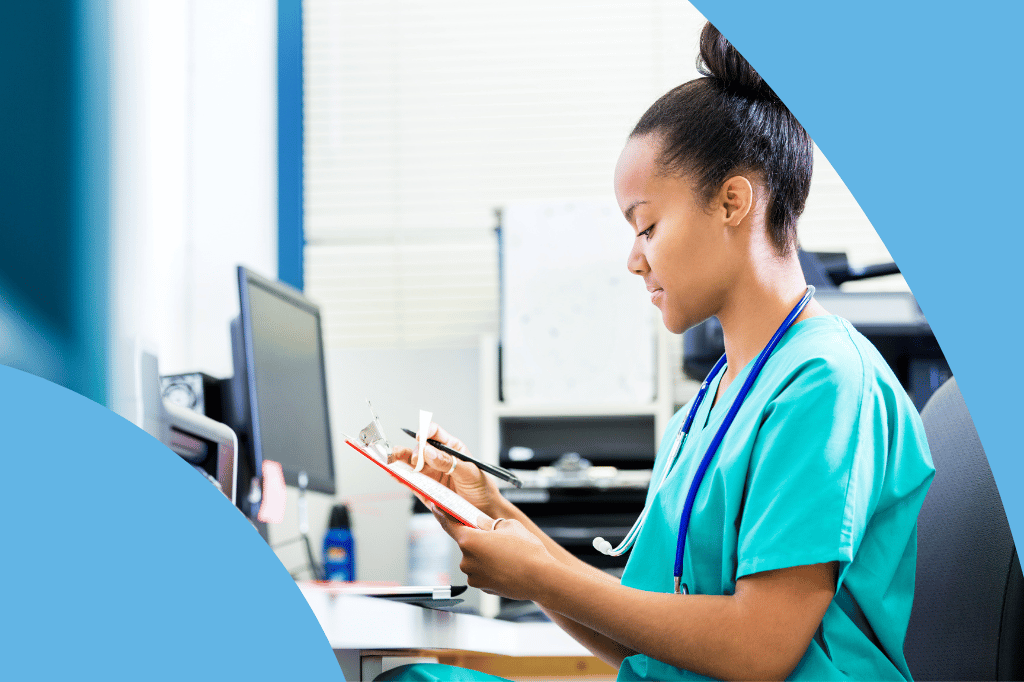 Ingest, normalize, and blend data
from dozens of health data sources.
Electronic Health Records
Unstructured Clinical Notes
e-Prescribing Data
Vital Signs
Remote Monitoring Data
Medical Claims
Rx Claims
ADT Records
Lab Test Results
Social Needs Assessments
Social Determinants of Health
Operations & Services
Risk of churn in the next 12 months

Patient ID
Gender
Age
Risk Score Percentile
Impact on risk
Contributing factor
Value
# of Recent Customer Service Complaints
4
High Continuity of Care Index
0.900
Reported Barriers to Care
Transportation
# of Rescheduled Appts (12M)
3
Pinpoint high-risk individuals and surface actionable risk factors.
ClosedLoop generates explainable predictions using thousands of auto-generated, clinically relevant contributing factors.
Enhance
Enhance appointment scheduling and minimize churn
Optimize
Optimize staff workloads and healthcare resource allocation
Streamline
Streamline operating room scheduling and ED utilization