Predict readmission risk and improve transition planning.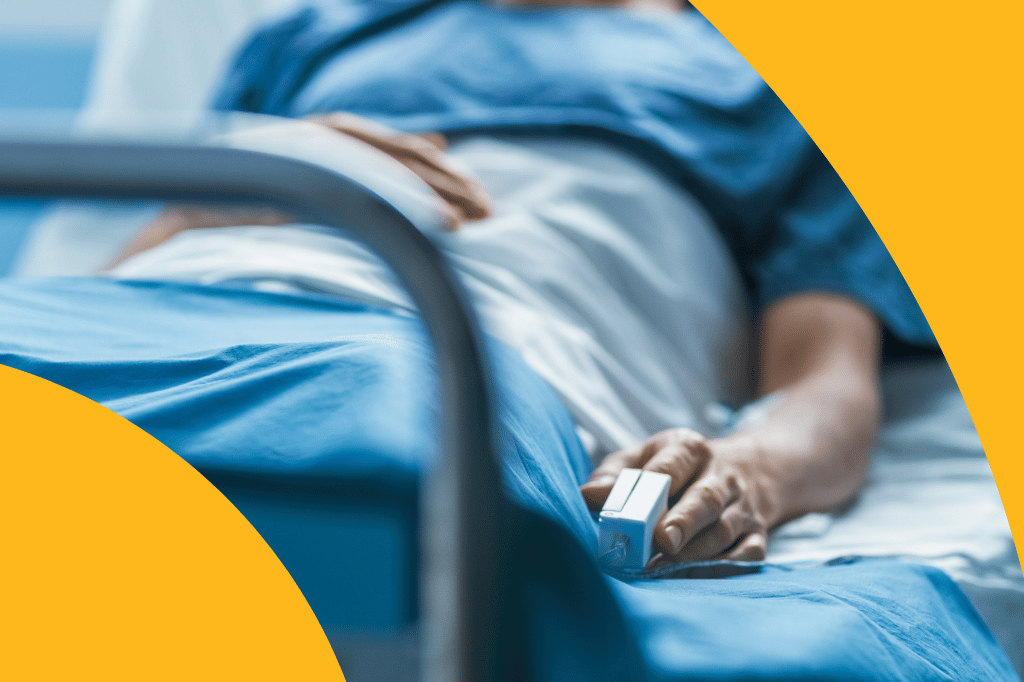 Ingest, normalize, and blend data
from dozens of health data sources.
Electronic Health Records
Unstructured Clinical Notes
e-Prescribing Data
Vital Signs
Remote Monitoring Data
Medical Claims
Rx Claims
ADT Records
Lab Test Results
Social Needs Assessments
Social Determinants of Health
Operations & Services
Risk of being readmitted to the hospital in the next 30 days

Patient ID
Gender
Age
Risk Score Percentile
Impact on risk
Contributing factor
Value
Admissions for CHF (1M)
1
Decrease in Medication Adherence (12M)
75% to 50%
# of Changes in Medication Regimen at Discharge
3
Levels of Caregiver Support
Low
Pinpoint high-risk individuals and surface actionable risk factors.
​​ClosedLoop generates explainable predictions using thousands of auto-generated, clinically relevant contributing factors.
Enhance
Enhance pre-discharge evaluation of care needs and provide appropriate supports
Promote
Promote continuity of care and ensure outpatient follow-up with PCP and specialists
Educate
Educate patients on chronic disease self-management and improve medication adherence