Predict stroke risk and address modifiable factors.
There are nearly 800,000 strokes in the United States each year, and more than 50% of stroke patients are readmitted or die within one year of discharge. Up to 90% of stroke survivors experience residual functional deficits that significantly impact their quality of life, yet it is estimated that up to 40% of all strokes can be prevented with good blood pressure control.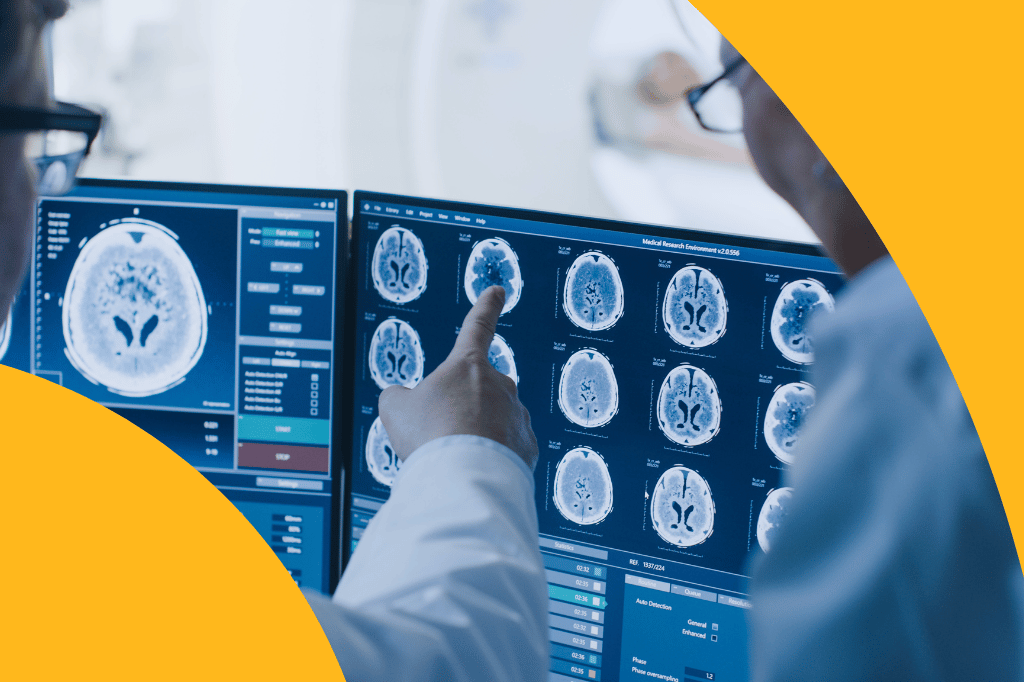 Ingest, normalize, and blend data
from dozens of health data sources.
Electronic Health Records
Unstructured Clinical Notes
e-Prescribing Data
Vital Signs
Remote Monitoring Data
Medical Claims
Rx Claims
ADT Records
Lab Test Results
Social Needs Assessments
Social Determinants of Health
EHR Problem Lists
Risk of death in the next 12 months related to acute ischemic stroke
Patient ID
Gender
Age
Risk Score Percentile
Impact on risk
Contributing factor
Value
Stroke Severity Index
6.76
Rise in Blood Pressure (mmHg)
130/85 to 150/100
Rise in Charlson Comorbidity Index
7 to 10
Pinpoint high-risk individuals and surface actionable risk factors.
ClosedLoop generates explainable predictions using thousands of auto-generated, clinically relevant contributing factors.
Enroll
Enroll patients in organized, multidisciplinary stroke care
Address
Address and improve patient-specific risk factors (e.g., smoking, hypertension)
Utilize
Utilize specialized inpatient rehabilitation units and intensive rehabilitation efforts