Reduce avoidable ED utilization and promote care continuity.
In 2018, there were 130 million emergency department (ED) visits in the U.S., but according to a recent study, fewer than half were clinically emergent. These visits totaled more than $150 billion, but majority either did not require ED resources or could have been avoided with better primary care. Reducing these visits presents a critical opportunity to curb costs and avoid adverse outcomes.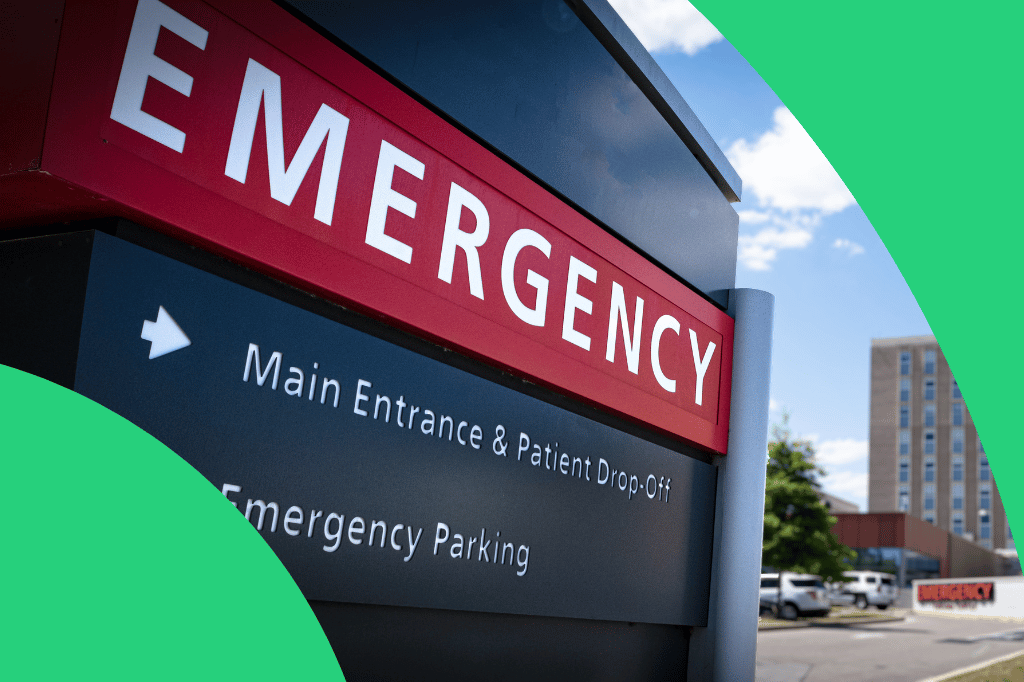 Ingest, normalize, and blend data
from dozens of health data sources.
Electronic Health Records
Unstructured Clinical Notes
e-Prescribing Data
Vital Signs
Remote Monitoring Data
Medical Claims
Rx Claims
ADT Records
Lab Test Results
Social Needs Assessments
Social Determinants of Health
Health Risk Assessments
Risk of an avoidable ED visit in the next six months

Patient ID
Gender
Age
Risk Score Percentile
Impact on risk
Contributing factor
Value
Diagnosis of Asthma (12M)
2
Access to Primary Care
Low
Self-rated Health
Moderate
Pinpoint high-risk individuals and surface actionable risk factors.
ClosedLoop generates explainable predictions using thousands of auto-generated, clinically relevant contributing factors.
Strengthen
Strengthen continuity of care
Enhance
Enhance enrollment in chronic care management programs
Address
Address barriers to care on an individual level