Predict chronic kidney disease and promote early diagnosis.
An estimated 37 million people—15 percent of adults—have CKD and 20–25 million are at risk for developing it. And yet, nine in ten adults with CKD are unaware of their condition. Such widespread under-recognition leads to under-treatment, which is especially problematic since many of the adverse outcomes and five to ten times higher healthcare costs of advanced CKD can be prevented or delayed.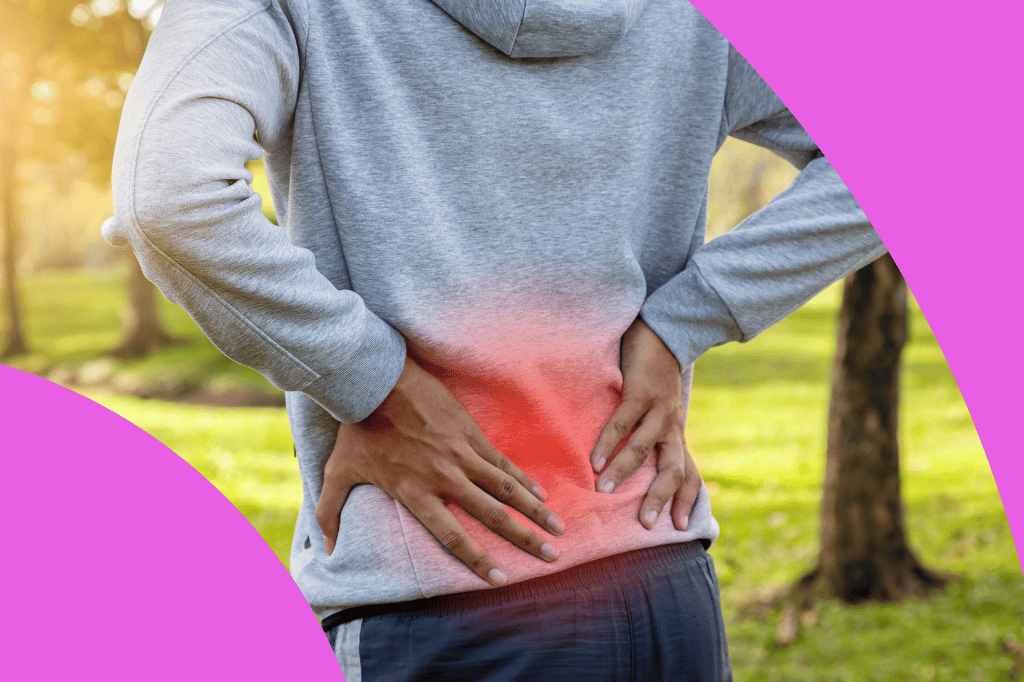 Ingest, normalize, and blend data
from dozens of health data sources.
Electronic Health Records
Unstructured Clinical Notes
e-Prescribing Data
Vital Signs
Remote Monitoring Data
Medical Claims
Rx Claims
ADT Records
Lab Test Results
Social Needs Assessments
Social Determinants of Health
Operations & Services
Risk of rapid CKD progression in the next 12 months

Patient ID
Gender
Age
Risk Score Percentile
Impact on risk
Contributing factor
Value
Rise in Blood Pressure (mmHg)
130/85 to 150/100
Decline in eGFR (mL/min/1.73m2)
48 to 42
Low Adherence to HTN Medication
0.54
Pct With Limited Access to Healthy Foods
35%
Pinpoint high-risk individuals and surface actionable risk factors.
ClosedLoop generates explainable predictions using thousands of auto-generated, clinically relevant contributing factors.
Enhance
Enhance chronic care management and patient education
Strengthen
Strengthen care coordination
Improve
Improve care planning for patients with end-stage renal disease