Monitor and manage chronic diseases to improve outcomes.
Remote patient monitoring (RPM) presents a key opportunity to improve care management for chronic diseases — the leading cause of death and disability. RPM's ability to collect and transmit data outside of a conventional care setting can transform the ability to measure and respond to changes in health, enable better resource allocation, and improve patient engagement.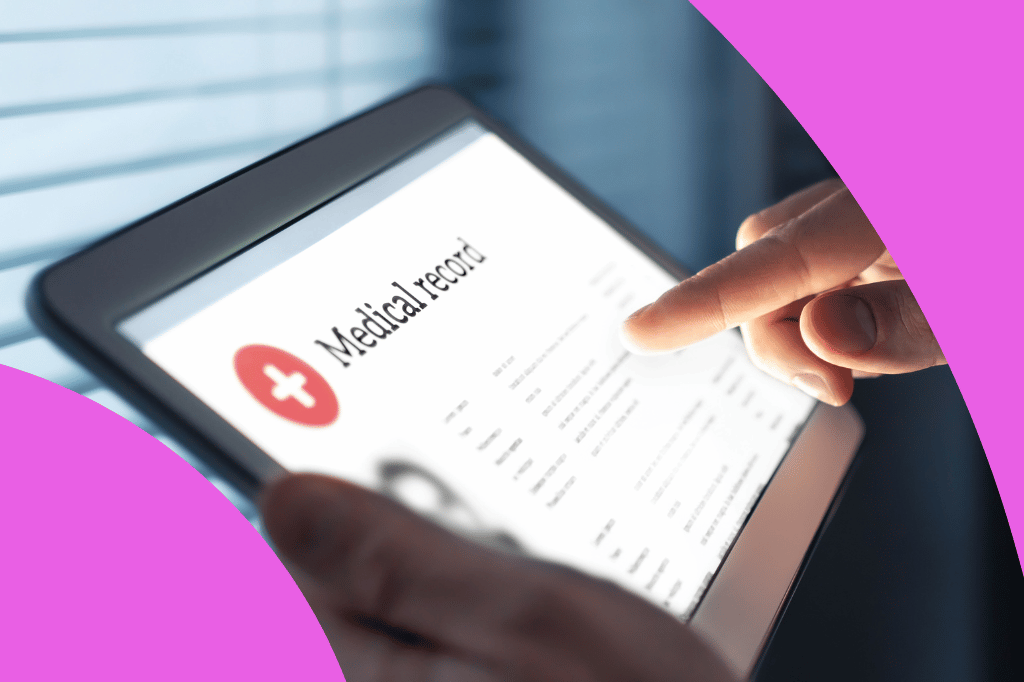 Ingest, normalize, and blend data
from dozens of health data sources.
Electronic Health Records
Unstructured Clinical Notes
e-Prescribing Data
Vital Signs
Remote Monitoring Data
Medical Claims
Rx Claims
ADT Records
Lab Test Results
Social Needs Assessments
Social Determinants of Health
Operations & Services
Risk of admission due to COPD exacerbation in the next 12 months
Patient ID
Gender
Age
Risk Score Percentile
Impact on risk
Contributing factor
Value
Decline in Average Oxygen Saturation (Spo2 Pct)
93% to 90%
# of Unplanned Admissions (12M)
1
Pinpoint high-risk individuals and surface actionable risk factors.
ClosedLoop generates explainable predictions using thousands of auto-generated, clinically relevant contributing factors.
Enhance
Enhance chronic care management and personalize care plans
Reinforce
Reinforce healthy behaviors and encourage greater self-management
Increase
Increase frequency of patient assessment