Improve medication adherence and reduce adverse events.
The magnitude of poor adherence to medications for chronic conditions is striking. Of the approximately four billion prescriptions written each year, 20% are never filled, and when they are, only 50% are taken correctly. Poor medication adherence has been linked to an estimated 125,000 annual deaths, 10% of yearly hospital admissions, and up to $300 billion in annual economic impacts.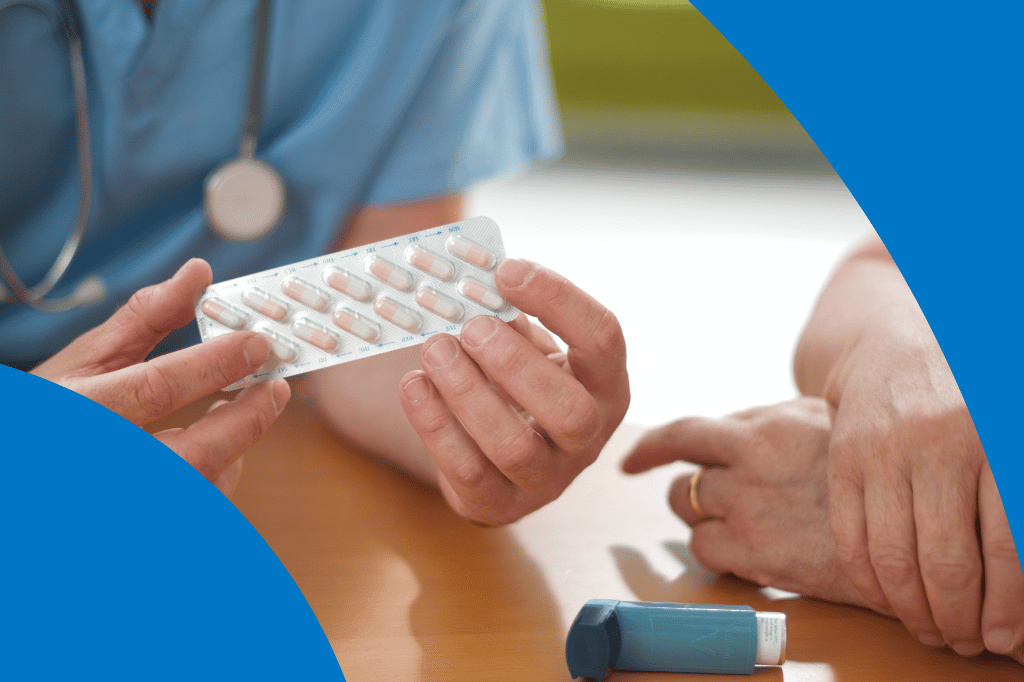 Ingest, normalize, and blend data
from dozens of health data sources.
Electronic Health Records
Unstructured Clinical Notes
e-Prescribing Data
Vital Signs
Remote Monitoring Data
Medical Claims
Rx Claims
ADT Records
Lab Test Results
Social Needs Assessments
Social Determinants of Health
Digital Health
Risk of admission related to low medication adherence in the next six months

Patient ID
Gender
Age
Risk Score Percentile
Impact on risk
Contributing factor
Value
Increase in # of Unique Prescribers
5 to 7
Rise in Regimen Complexity (doses / day)
10 to 18
Drop in Compliance With Care Plan
Moderate to Poor
Level of Reported Medication Side Effects
High
Pinpoint high-risk individuals and surface actionable risk factors.
ClosedLoop generates explainable predictions using thousands of auto-generated, clinically relevant contributing factors.
Improve
Improve education on prescriptions and continuity with pharmacists
Aid
Aid in the development of habit-forming behaviors (e.g., refill reminder messages)
Address
Address barriers to filling prescriptions