Predict high utilization/costs and enhance chronic care.
The costliest 5% of patients incur roughly 50% of all healthcare spending, and the cost of care for the most expensive 1% exceeds 20% of total spending. Patients with chronic conditions are consistently among the most expensive. On average, people with five or more chronic conditions—an astonishing 12% of U.S. adults—incur 14 times the cost of patients without chronic conditions.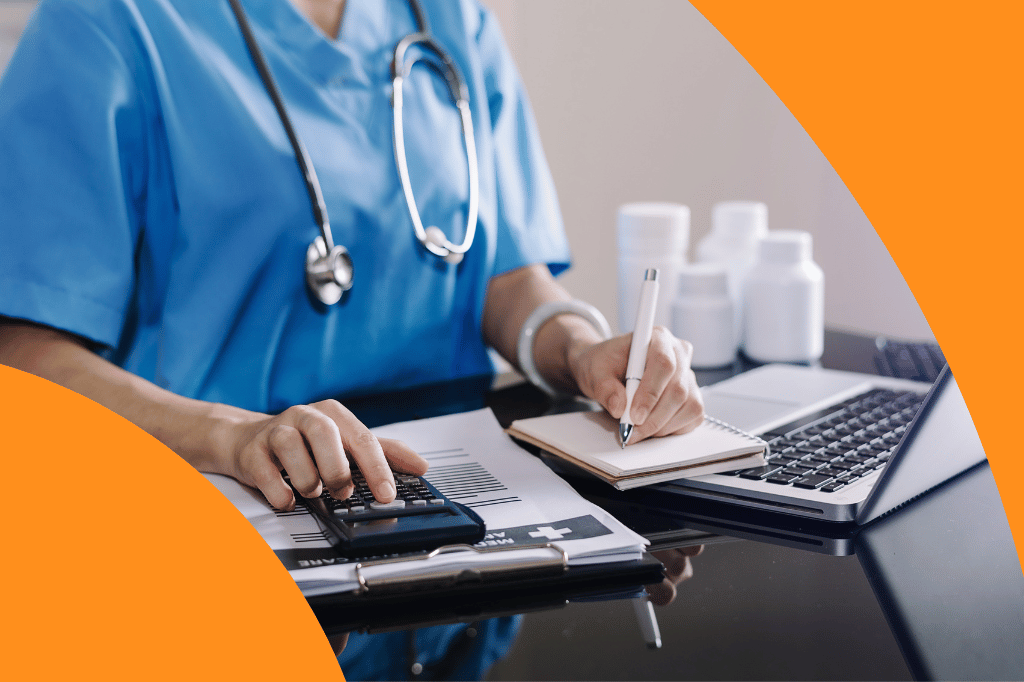 Ingest, normalize, and blend data
from dozens of health data sources.
Electronic Health Records
Unstructured Clinical Notes
e-Prescribing Data
Vital Signs
Remote Monitoring Data
Medical Claims
Rx Claims
ADT Records
Lab Test Results
Social Needs Assessments
Social Determinants of Health
Health Risk Assessments
Risk that total costs in the next 12 months will be in top 5%
Patient ID
Gender
Age
Risk Score Percentile
Impact on risk
Contributing factor
Value
# of Unique Medications
12
Increase in Charlson Comorbidity Index
5 to 8
Adherence to Loop Diuretics
60%
Self-rated Health (1-5)
2
Pinpoint high-risk individuals and surface actionable risk factors.
ClosedLoop generates explainable predictions using thousands of auto-generated, clinically relevant contributing factors.
Enroll
Enroll patients in chronic care management programs
Improve
Improve care continuity and patient monitoring
Provide
Provide support for patient education and self-management